Why watch this film?
"John Henry" is a drama/mystery and thriller movie directed by Will Forbes. The plot revolves around a man named John who has a violent past. His life takes a turn when he meets two immigrant kids who are on the run from a gang leader in South Los Angeles. John is forced to confront his past and try to give them a better future. The movie features Terry Crews as John Henry and Ludacris as Hell. The acting performances are strong, and the chemistry between the characters is palpable. The movie has a gritty feel to it that adds to the tension and suspense. The cinematography is well done, and the soundtrack complements the action. "John Henry" is a solid movie that explores themes of redemption, sacrifice, and the consequences of one's actions. The movie is not for the faint of heart, as it contains strong bloody violence, some drug use, sexual references, and pervasive language. Overall, "John Henry" is a well-made movie that delivers a compelling story with strong performances and a gritty atmosphere.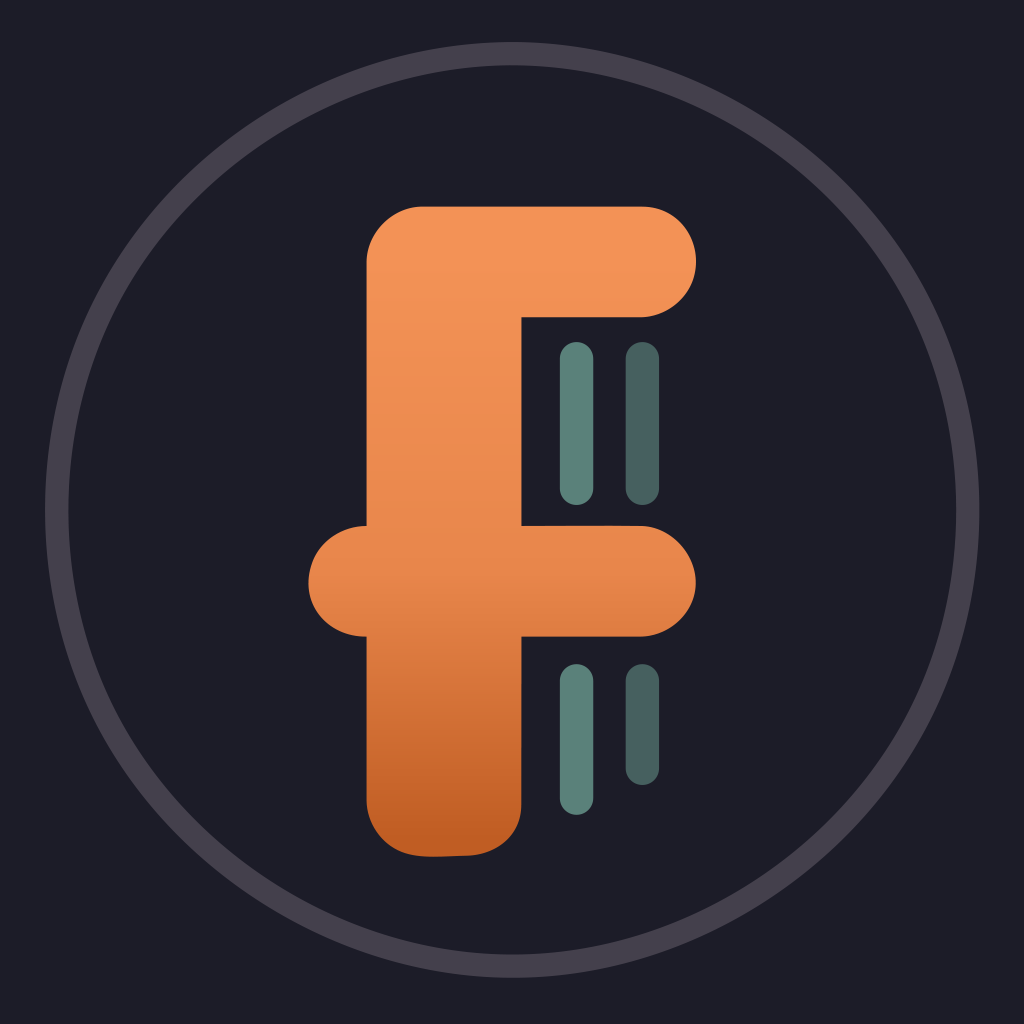 Ex-gang member John Henry is a quiet man with a violent past. When two immigrant kids on the run from his former South Los Angeles gang leader stumble into his life, John is forced to reconcile with his past in order to try and give them a future.
To share
Do you want to watch something different?
Watch full movies now!
Press play and be surprised!
Surprise Me