Why watch this film?
"White Men Can't Jump" (2022), directed by Calmatic, is a modern take on the 1992 classic film. The movie follows two basketball hustlers, Jeremy (Jack Harlow) and Kamal (Sinqua Walls), as they team up to earn extra cash. The film explores their tenuous relationships, financial pressures, and serious internal struggles. Despite being opposites, they find they might have more in common than they imagined possible. The film celebrates the streetball hustling culture of Los Angeles. The movie features a talented cast, including Jack Harlow, Sinqua Walls, Teyana Taylor, Laura Harrier, and Vince Staples. The performances are top-notch, and the chemistry between the lead actors is palpable. The film's pacing is excellent, and the story is engaging from start to finish. Director Calmatic does an excellent job of capturing the energy and spirit of the original film while adding his unique style and vision. The movie features excellent cinematography and a fantastic soundtrack that complements the on-screen action. Overall, "White Men Can't Jump" (2022) is a must-watch film for fans of the original and newcomers alike. The movie is a modern classic that celebrates the streetball culture of Los Angeles while delivering an engaging and entertaining story.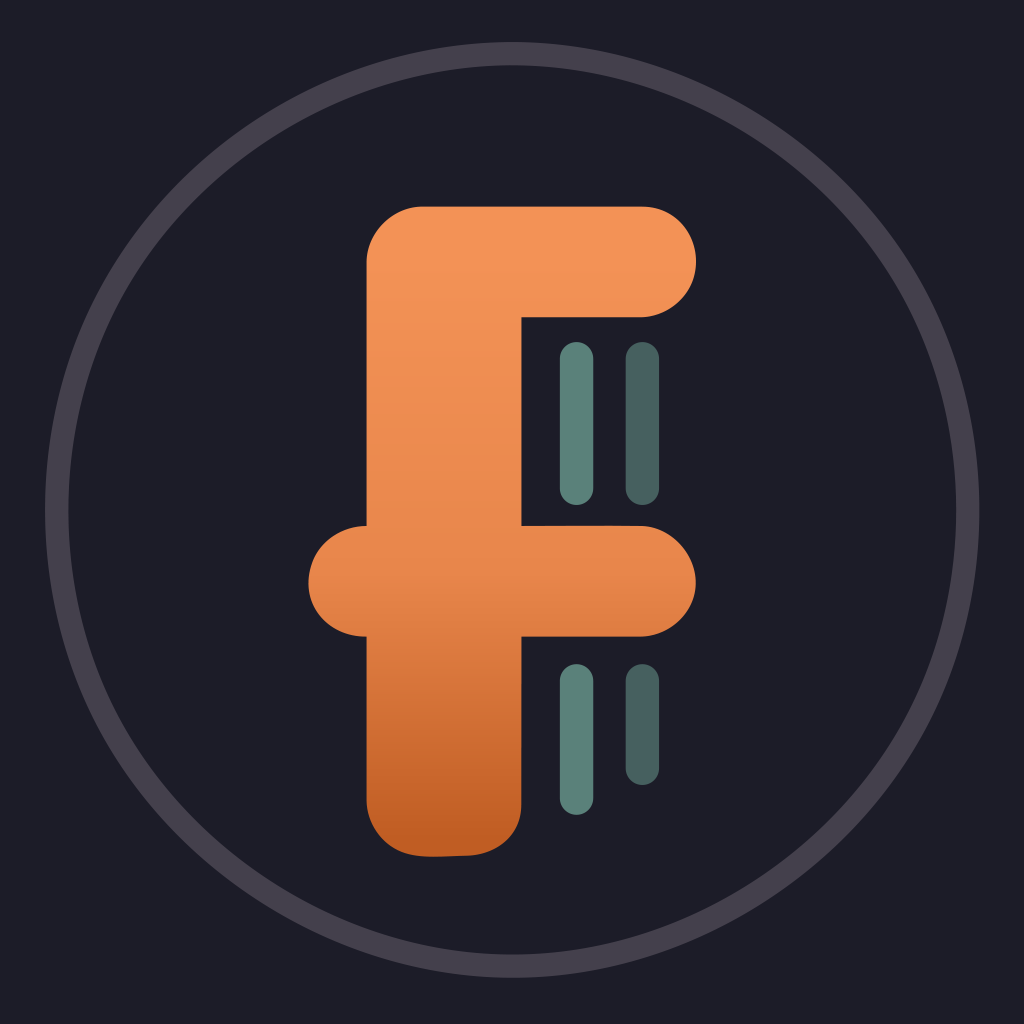 A pair of basketball hustlers team up to earn some extra cash.
To share
Do you want to watch something different?
Watch full movies now!
Press play and be surprised!
Surprise Me