Why watch this film?
Feature film debut from Spanish director Rubin Stein, who had already made a short film with the same title and theme. Tin & Tina is a horror thriller with macabre touches of comedy, which begins with the tragic miscarriage suffered by Lola (Milena Smit, Parallel Mothers) on her wedding day. Having lost her faith, she tries to regain it by attending a convent with her husband (Jaime Lorente, Elite), where they end up adopting two charming twins. However, the ultra-religious upbringing of the children turns into dangerous games that lead the couple into a destructive spiral. Tin & Tina is a film that, oscillating between horror and satire, highlights the contradictions of ideas such as sin and goodness, in the simplistic and fanatical interpretations of religion.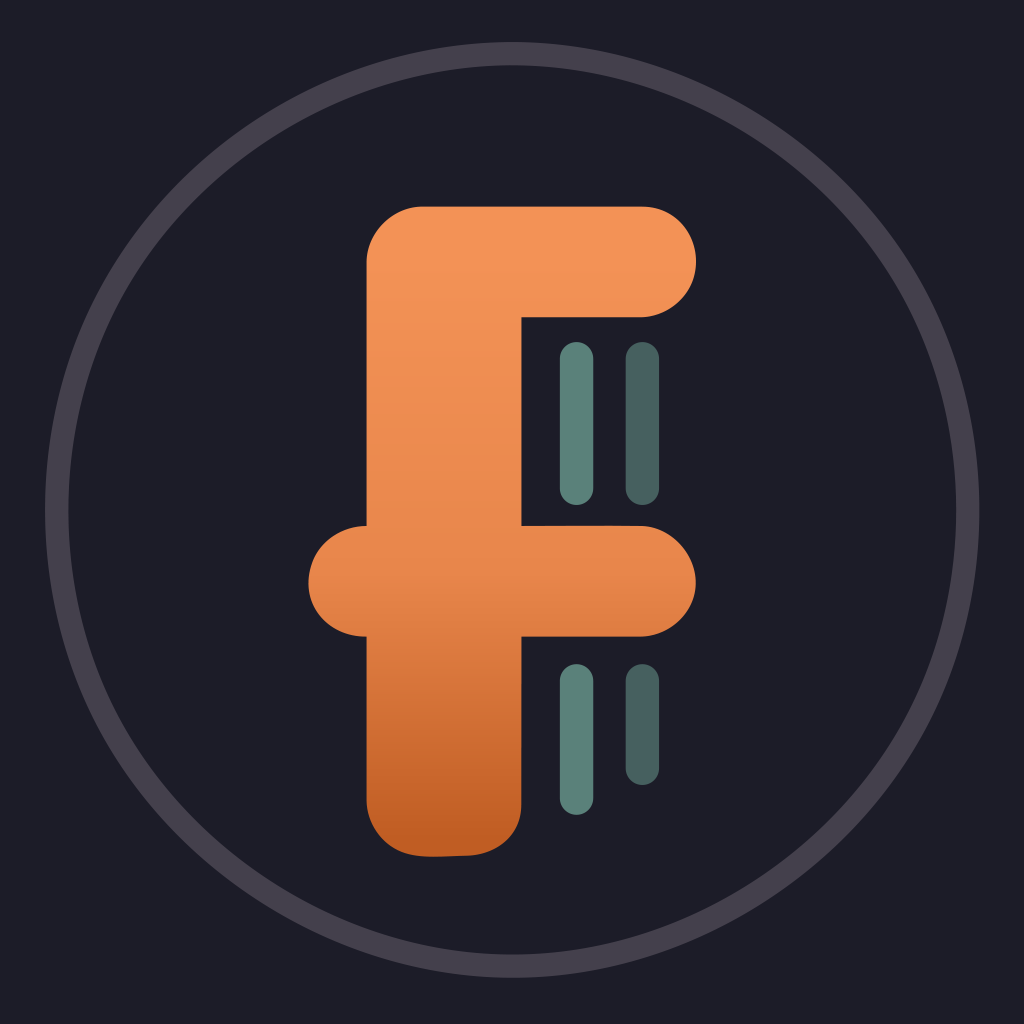 After a tragic abort, Lola and her husband Adolfo adopt Tin and Tina, two lovely brother and sister with an ultra-catholic education that makes them interpret Holy Bible verbatim.
To share
Do you want to watch something different?
Watch full movies now!
Press play and be surprised!
Surprise Me