Why watch this film?
Set in Germany during World War II, but with a spaghetti western sensibility, Blood and Gold is a war film directed by Peter Thorwarth (Blood Red Sky) with an evident Tarantino-like sensibility. The plot follows a German deserter who becomes involved alongside a young Jewish woman in a battle against the Nazis, who are searching for hidden gold. Acidic humor, exaggerated violence, and Nazi blood flowing everywhere make it comparable to Inglourious Basterds, and even if it doesn't reach the same levels, it's a fun substitute.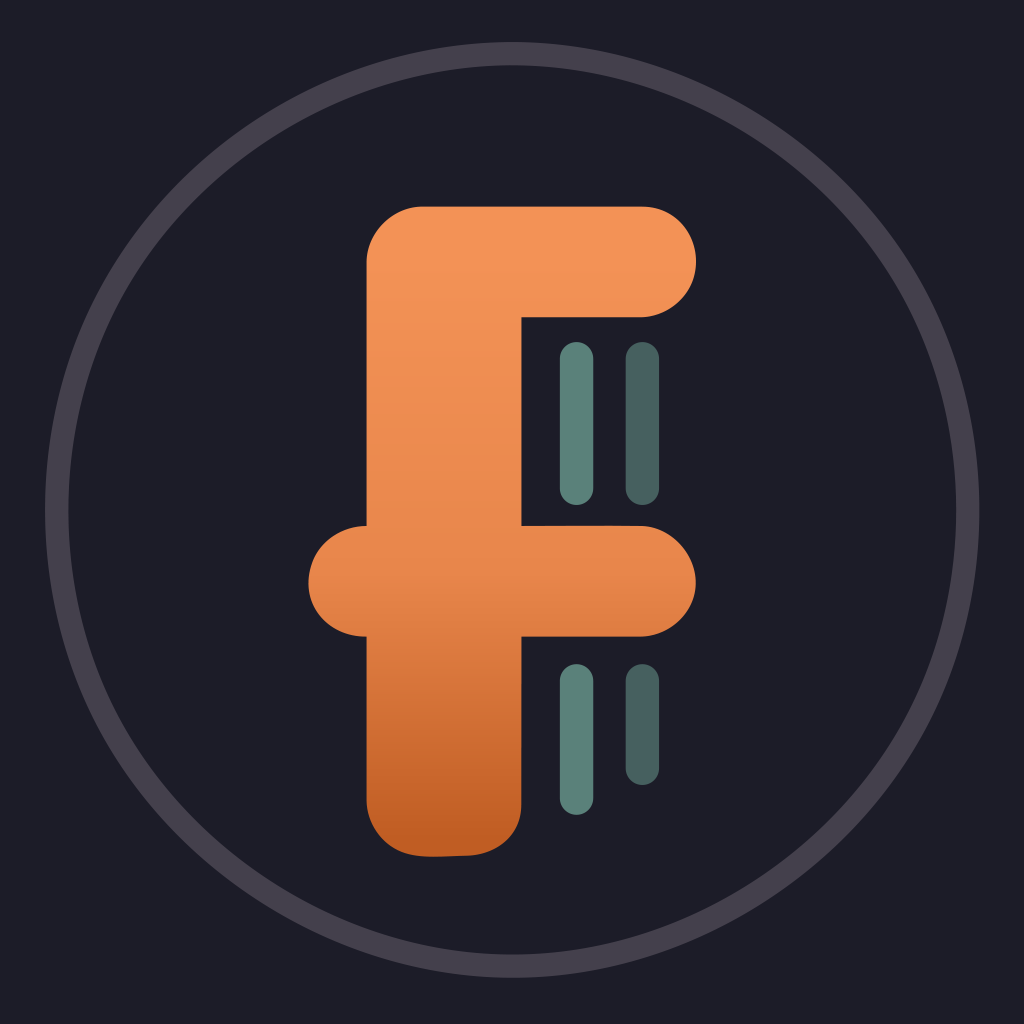 At the end of World War II, a German defector and a young woman engage in a bloody battle with a group of Nazis in search of hidden gold.
To share
Do you want to watch something different?
Watch full movies now!
Press play and be surprised!
Surprise Me