Why watch this film?
Directed by Rob Savage (of the excellent Beware Who You Call) The Boogeyman is another movie that uses a monster to talk about a family in mourning. Will Harper (Chris Messina) is father to two girls, the young Sawyer (Vivien Lyra Blair) and the independent Sadie (Sophie Thatcher). And they are not in the best of times: their mother has just died and the family's days have become gloomy. That's where the monster, who is nothing more than a folkloric creature personifying fear, comes in. It's in the darkness, in the closet of the room, in the damp corner of the wall. The first 20 to 25 minutes of The Boogeyman are desperate: Savage shows mastery of the camera and the atmosphere, giving fear at every turn, every light that goes out, every moment that Sawyer decides to take a look under the bed. Then it ends up turning into a kind of generic Babadook, without much life. But even so, it can be a fun horror movie that, when seen with friends, can generate scares and laughter.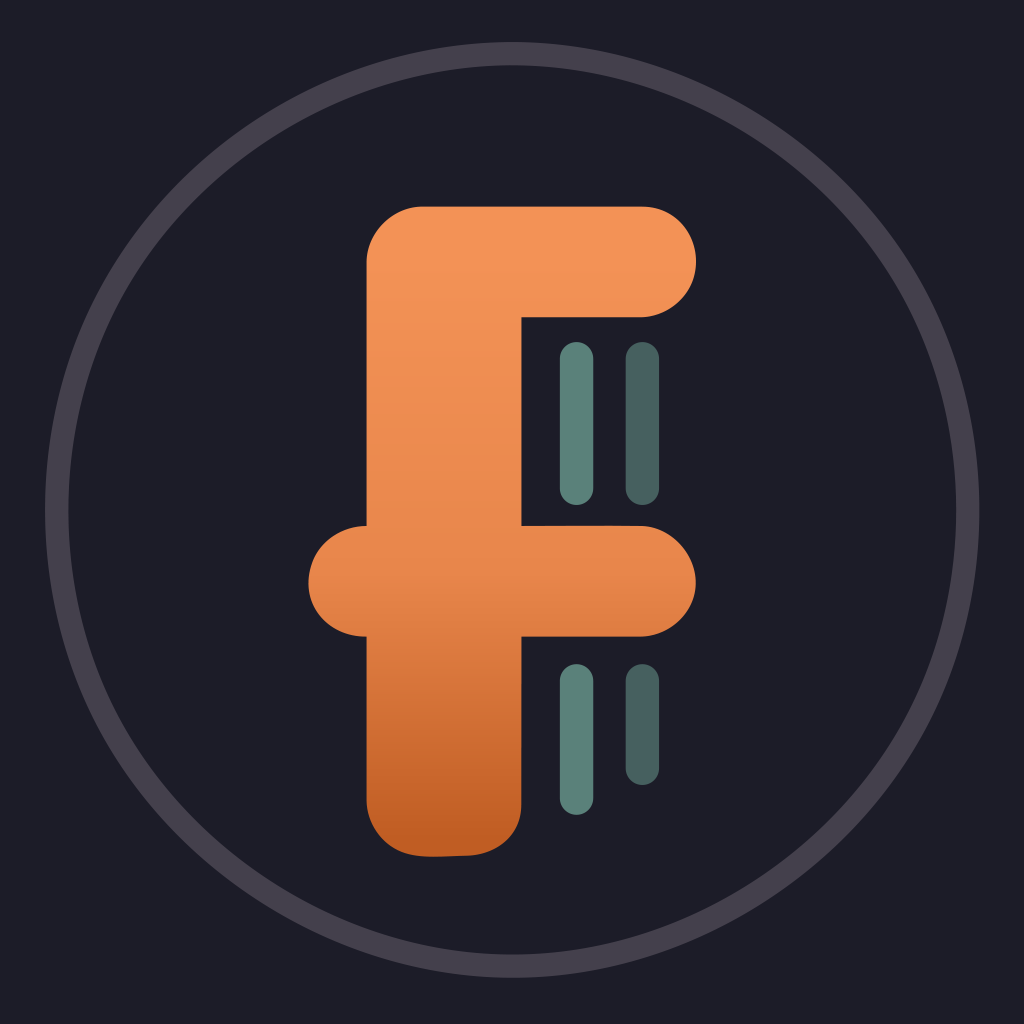 In this horror-thriller from the mind of Stephen King, two sisters — along with their therapist father — are reeling from their mother's death. When a desperate patient comes to their home, he leaves behind a terrifying entity that feeds on its victims' suffering. Warning: Some flashing-lights scenes in this film may affect photosensitive viewers.
To share
Do you want to watch something different?
Watch full movies now!
Press play and be surprised!
Surprise Me