Why watch this film?
A delirious satire on the immense power of egocentrism that has gained in our lives, to the point of unleashing truly chilling cases of narcissism. Sick of Myself is the story of Singe and Thomas, a competitive and unhealthy couple whose breaking point comes when he, an artist, starts gaining more attention. She, a modest cafe barista, feels jealous and resorts to extreme measures: take a forbidden medicine to purposely get sick and call attention. The situation spirals out of control to unimaginable levels that it's better not to say here to ruin the surprise. But suffice to say it is a portrait as funny as it is outrageous of a society that has put too much emphasis on the ego, and you will laugh as much as feel secondhand embarrassment. Read more in our complete review of Sick of Myself.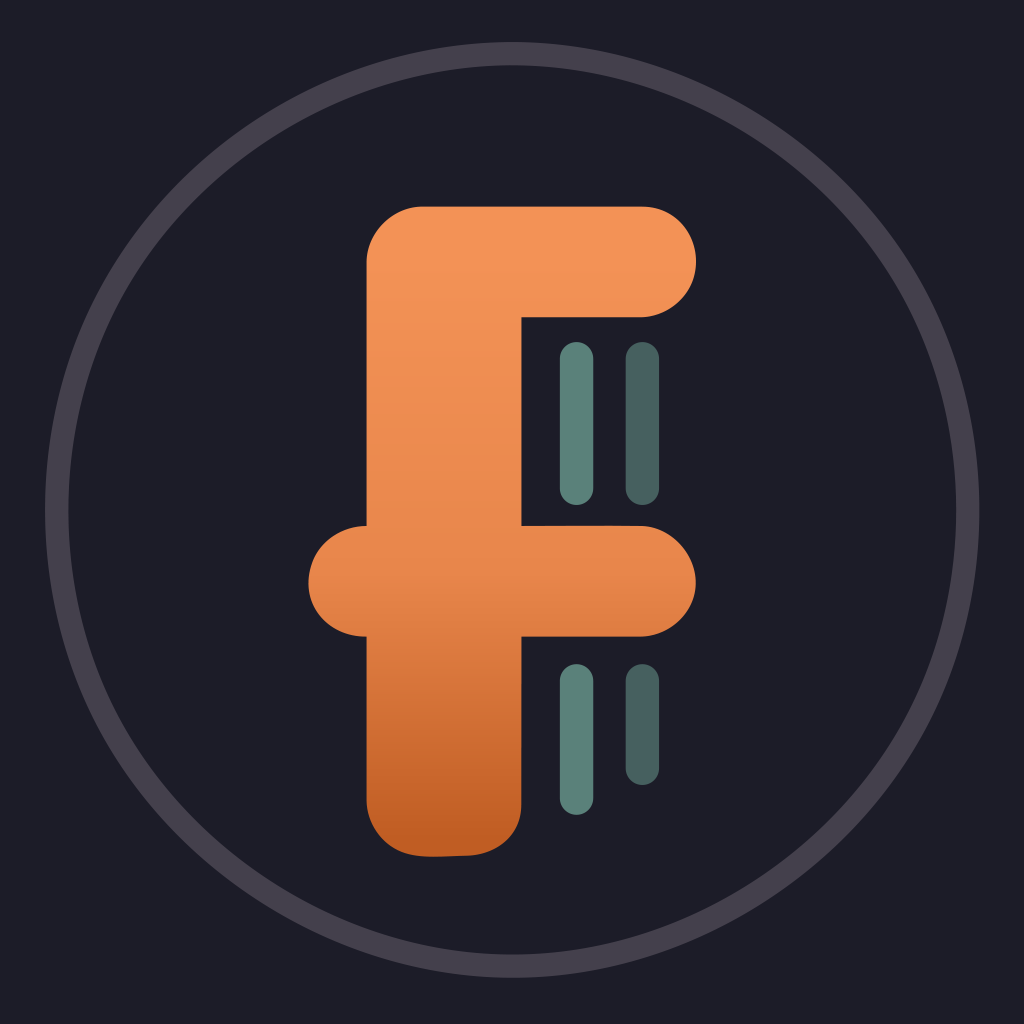 Increasingly overshadowed by her boyfriend's recent rise to fame as a contemporary artist creating sculptures from stolen furniture, Signe hatches a vicious plan to reclaim her rightfully deserved attention within the milieu of Oslo's cultural elite.
To share
Do you want to watch something different?
Watch full movies now!
Press play and be surprised!
Surprise Me