Why watch this film?
In this film, director Laurent Cantet (of 'Entre os Muros da Escola') seeks to get inside the minds of today's youth in France. With the use of non-actors - and the life experiences they bring to the scene - the feature film addresses issues such as prejudice, immigration, political extremism and a lack of direction in life among teenagers and young adults. A highly topical work, to make us think and reflect on the world and ourselves.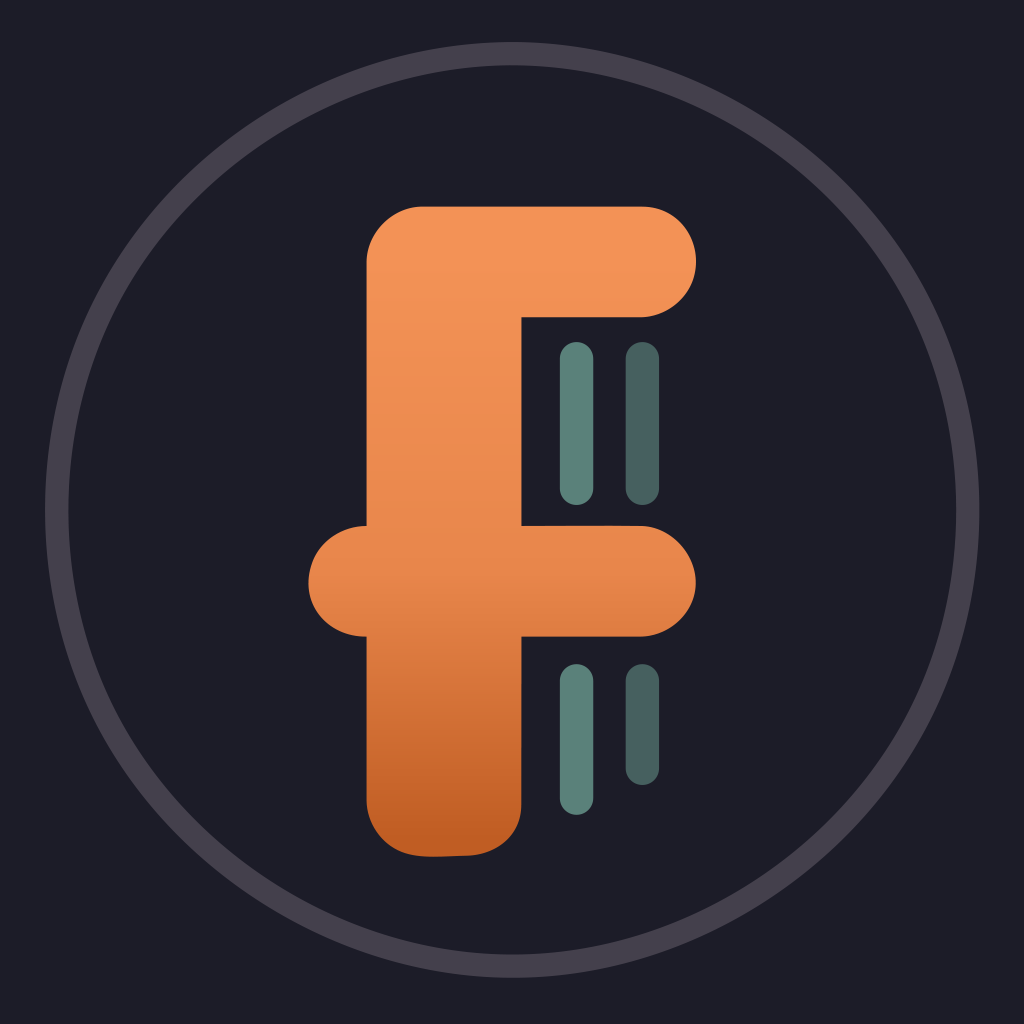 Under the guidance of well-known novelist, the participants of a writing workshop are asked to write a noir fiction connected with the industrial past of their hometown. Session after session, one of them, a boy named Antoine, stands out. Provocative and aggressive, he gets noticed by his systematic opposition to all.
To share