Why watch this film?
The feature film lightly narrates a story of mourning - where a father finds the most unlikely way to connect with the son he lost. Blending genres and with witty dialogue, it is a movie that deals delicately with the theme and makes you reflect on how we approach life and death. It was part of the Critics' Week program at the Cannes Film Festival.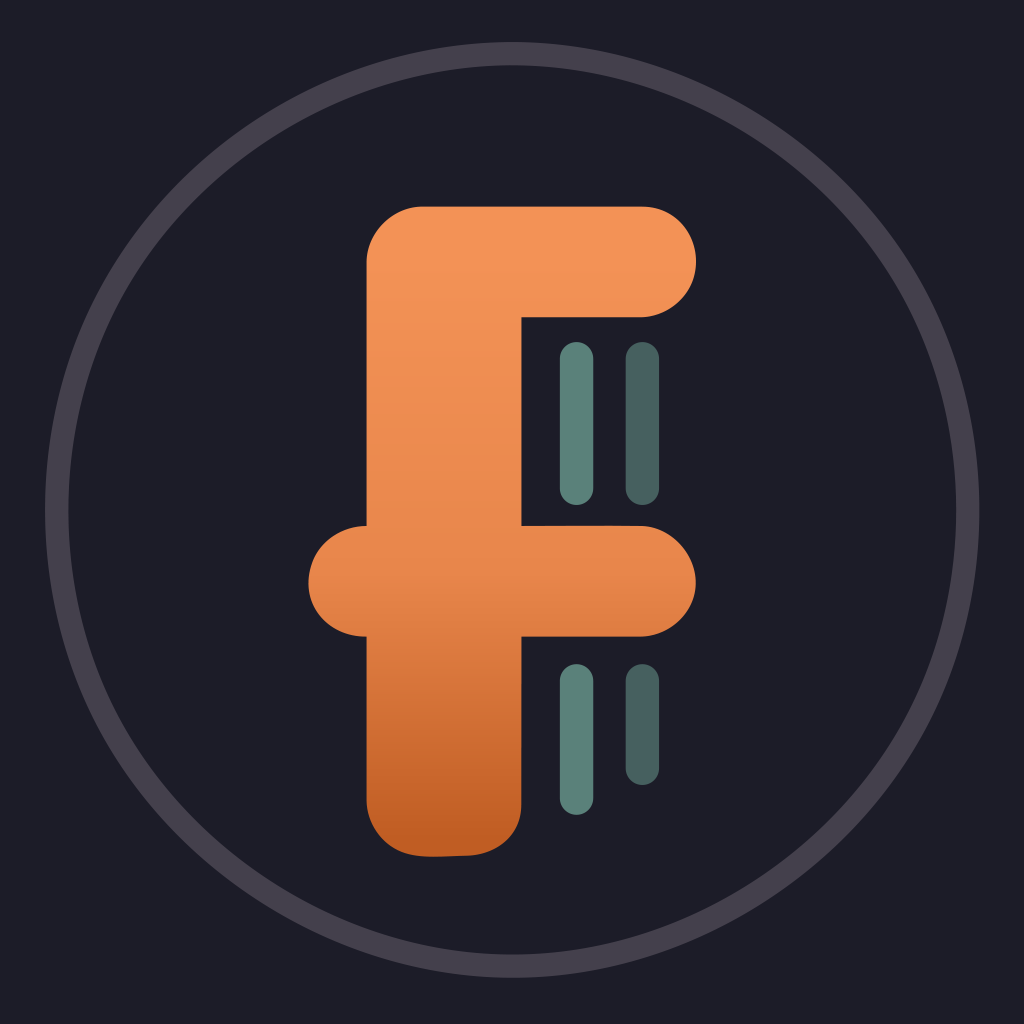 As Eyal finishes the traditional Jewish week of mourning for his late son, his wife Vicky urges him to return to their routine -- but just because the shiva has ended doesn't mean it's life as usual. Each coping in their own way, Eyal and Vicky both attempt to regain a sense of control over their future, as they struggle to discover that there are still things in life worth living for.
To share