Why watch this film?
A good comedy, despite the predictable script; a good cast and scenes absurdly impossible. This is a great description for 'Game Night.' The chemistry between Jason Bateman ('I Want to Kill My Boss') and Rachel McAdams ('Doctor Strange') is one of the highlights of the movie, but Jesse Plemons ('The Post: The Secret War') steals the scene every time he appears. The story? Max and Annie participate in a group that organizes a game night every week. Until one day, Max's successful brother decides to organize a mysterious party and ends up being kidnapped, leading everyone to believe that the disappearance is part of the joke. A production with guaranteed fun!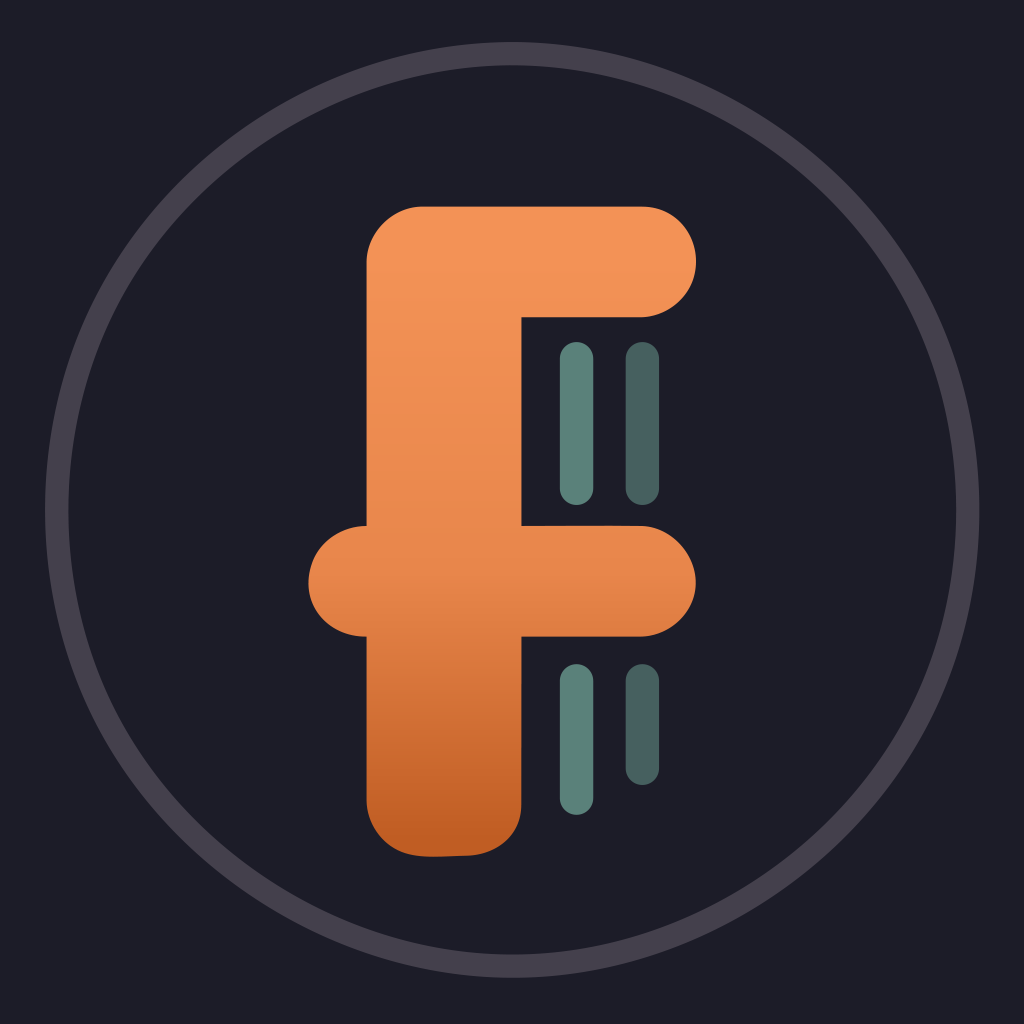 A group of friends who meet regularly for game nights find themselves entangled in a real-life mystery.
To share