Why watch this film?
Through interviews with celebrities such as Father Fabio de Melo and Maria Bethânia, the documentary brings to light the importance of Our Lady of Aparecida within Brazilian society, even for those who are not Catholic. The documentary also uses the figure of the saint to demonstrate the importance of women. The format is extremely traditional and journalistic, without bringing any innovations in this sense – although it does not change the overall message.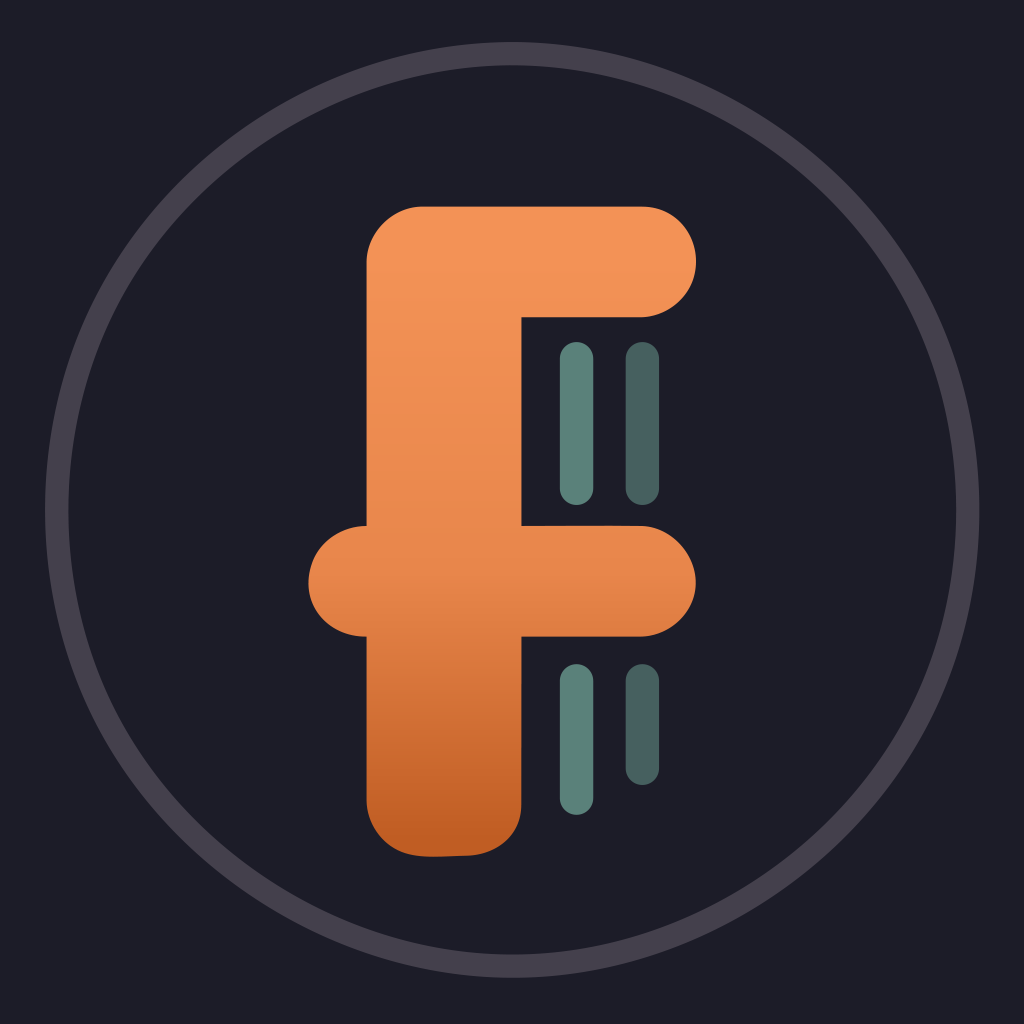 The filmmakers Joana Mariani and Paula Trabulsi bring a reflection on the symbolism behind the image of Our Lady Aparecida, which has an infinity of meanings for its devotees.
To share