Why watch this film?
Starred and written by the Israeli duo Guy Amir and Hanan Savyon, the film was a success in Israel, a country that had not produced a blockbuster since 1986. An incredibly fun comedy about two survivors of a terrorist attack, which deals with this topic with great lightness, even though it is a heavy subject. Amir and Savyon have an amazing chemistry on screen. The script is also a highlight.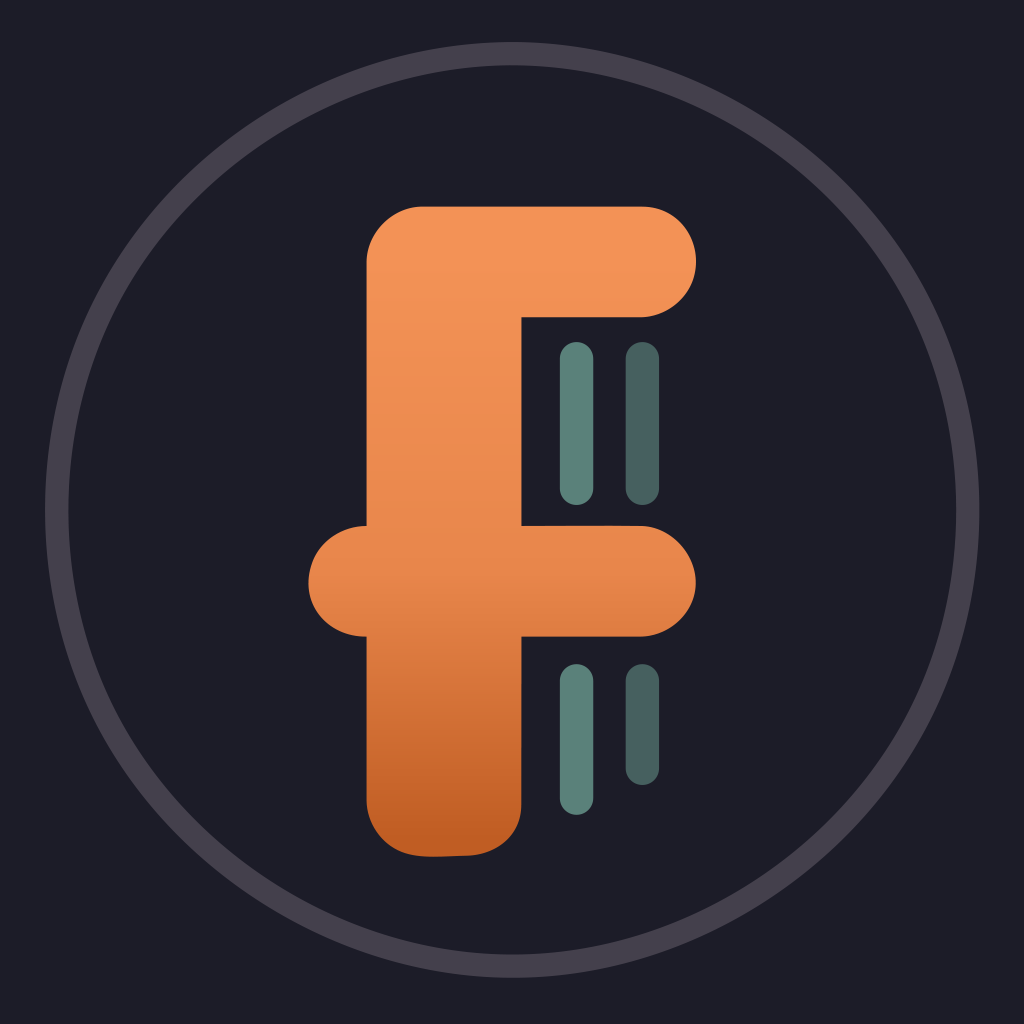 Two criminals are the sole survivors of a terrorist attack at a restaurant in Jerusalem. They decide to change their ways and become guardian angels.
To share