Why watch this film?
Those who grew up in the 70s and 80s had Atari as an important part of their lives. It was the company that dominated the beginning of home video games, transforming a generation. In this documentary, funded through Kickstarter, we discover not only how a company can "dominate the world" in its era, before the internet and giants like Google and Apple. One of the highlights of the movie is that it gives prominence to the internal problems of the company, which ended up leading to its demise. After all, the higher you go, the greater the fall.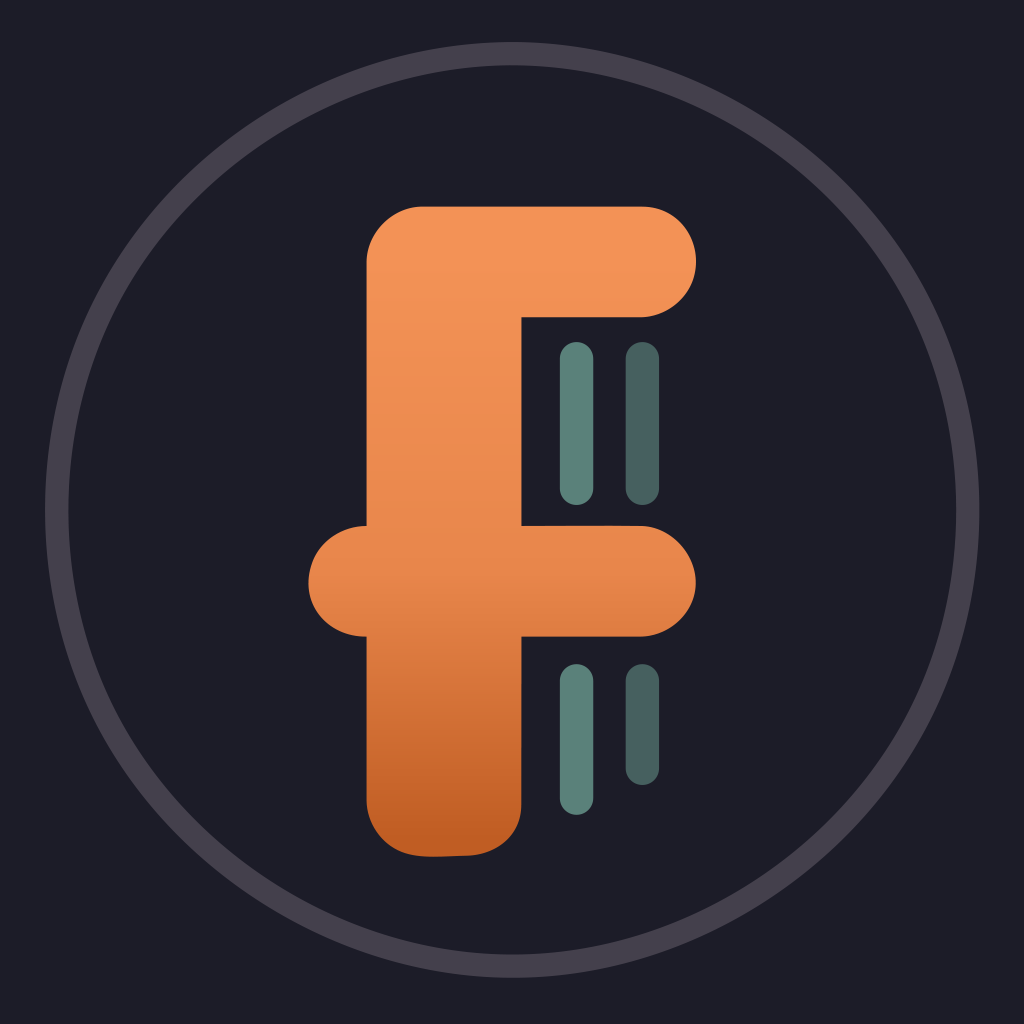 Before Google, Yahoo and even Apple, before the Silicon Valley cliché of informal dress code, skateboards running the corridors and wild creativity became commonplace, one company embodied the digital economy lifestyle and business style. The firm introducing the digital world to the mass consciousness was Atari, showing the world that technology is cool way before the personal computer revolution took place. Once the fastest growing business in the world, few other companies have been through such a rollercoaster of successes and failures. This film explores the remarkable journey of Atari.
To share
Do you want to watch something different?
Watch full movies now!
Press play and be surprised!
Surprise Me