Why watch this film?
One of the greatest classics of Sessão da Tarde, that has been the soundtrack to many generations' childhoods. Also directed by Richard Donner and written by Chris Columbus ('Uma Babá Quase-Perfeita'), the movie is about a group of teenagers and children living in Goon Docks, Oregon, trying to find a way to save their homes from demolition. There is also a great homage to pirate stories, which made Donner's childhood. 'The Goonies' is an inventive film with great appeal among the kids and a nostalgic feeling for adults.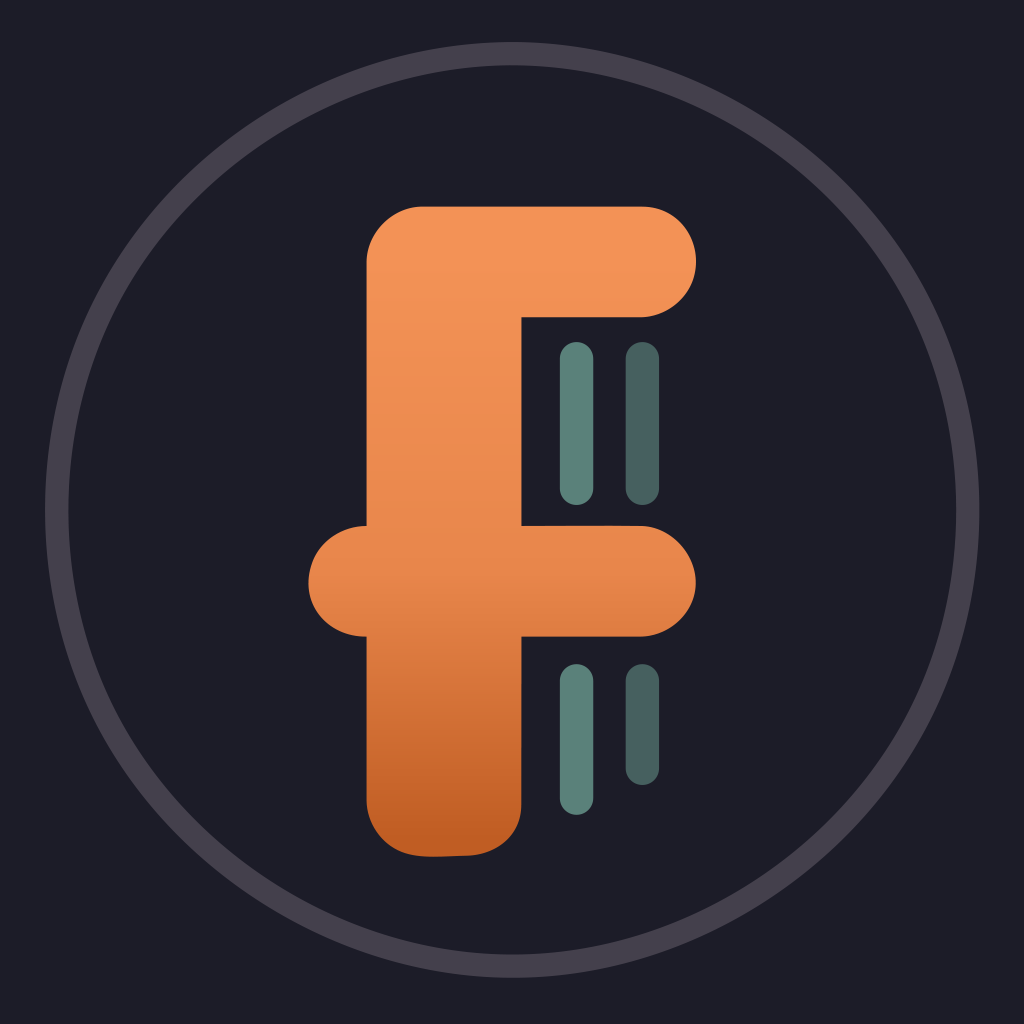 In order to save their home from foreclosure, a group of misfits set out to find a pirate's ancient valuable treasure.
To share