Why watch this film?
Directed by Leonard Nimoy (most famously known as Spock in 'Star Trek') and starring Tom Selleck ('Magnum'), this is an 80s classic! 'Three Men and a Baby' is funny, with a creative script and great performances from the cast, aside from Selleck there's Steve Guttenberg ('Cocoon') and Ted Danson ('A Path to Renewal'). It's hard not to laugh with this trio!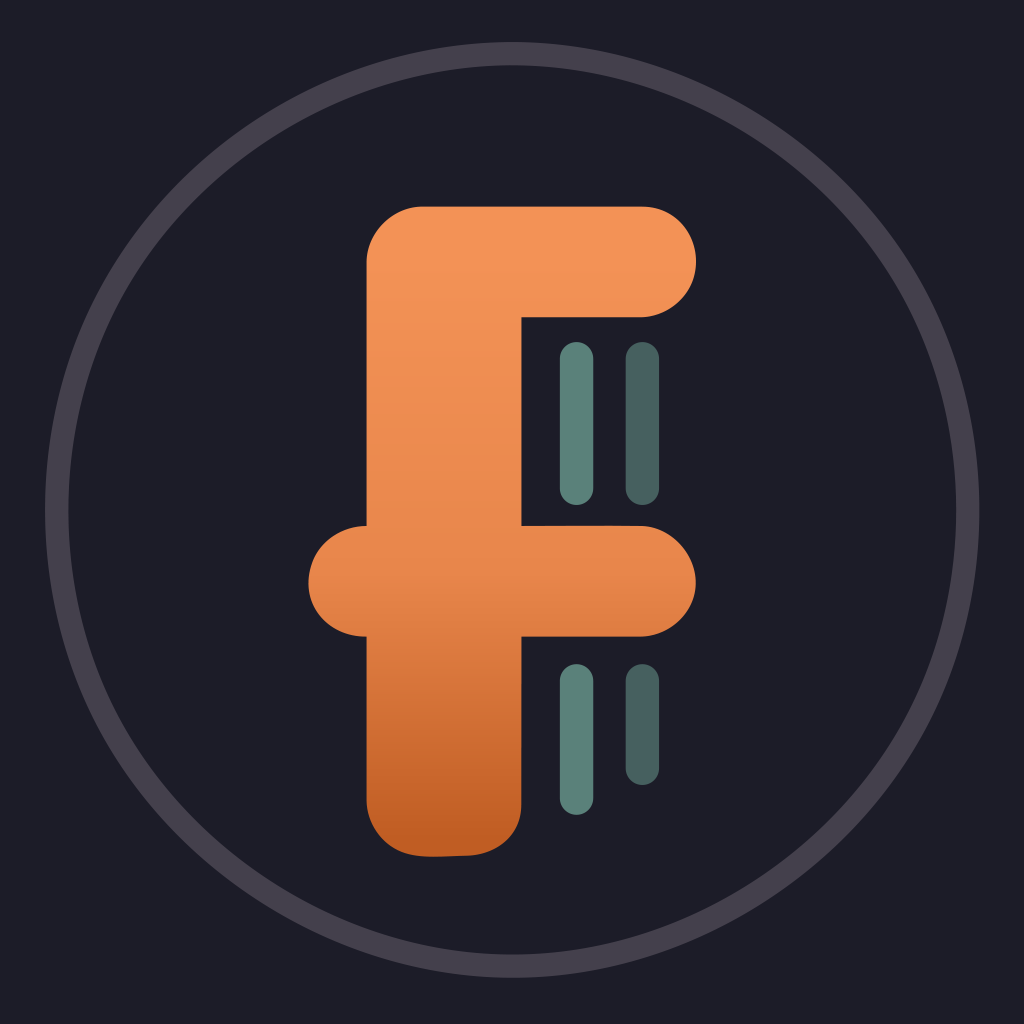 Handsome and successful career men trade wine, women and song for diapers, formula and Dr. Spock. The doting "daddies" find they are totally unprepared to handle the upheaval and responsibility that comes with instant fatherhood.
To share