Why watch this film?
Here was born one of the first vampires in cinematic history! This classic of German Expressionism was an unauthorized adaptation of 'Dracula', so the heirs of Bram Stoker destroyed almost all existing copies. Some survived hidden, so it's a small miracle to be able to watch it today. Without a doubt, it is a "bedtime movie" for cinephiles and horror fans - and can be seen for free on YouTube, since the original cut has fallen into the public domain.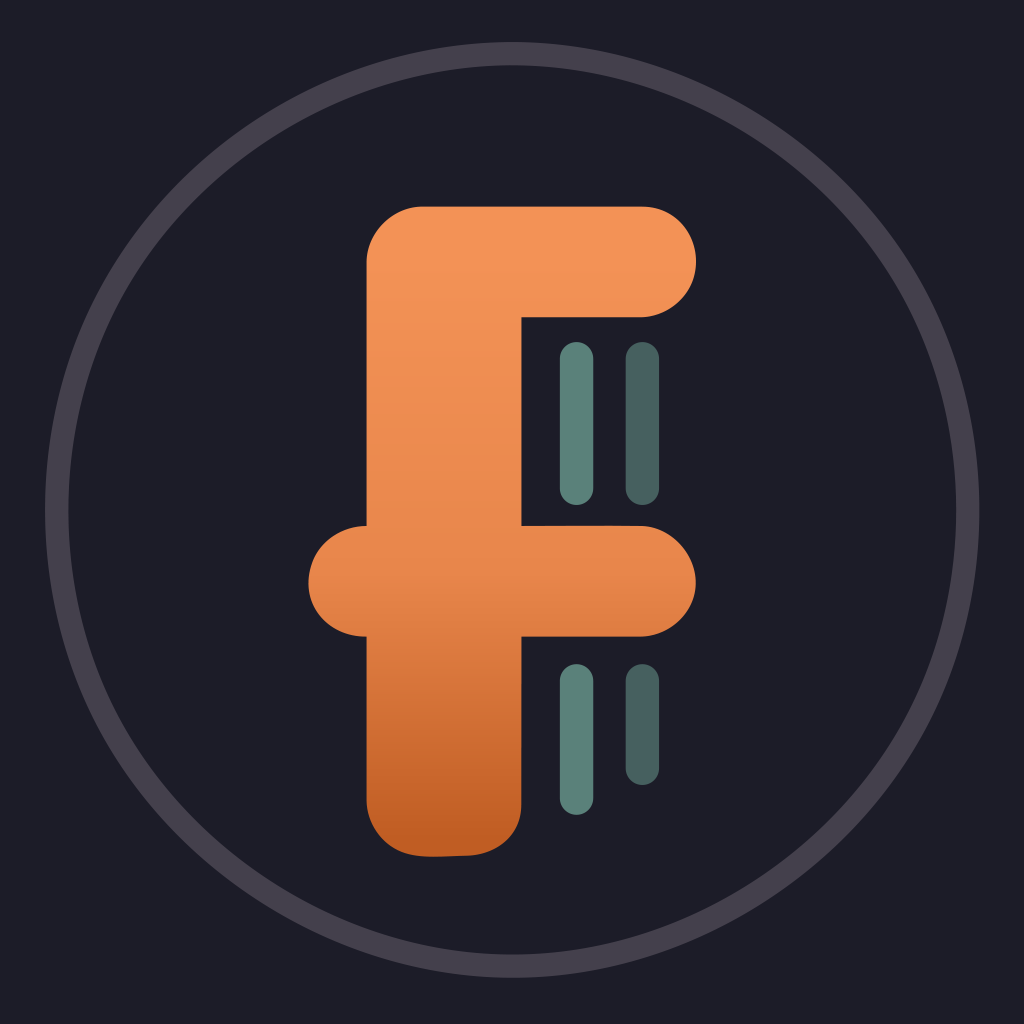 Vampire Count Orlok expresses interest in a new residence and real estate agent Hutter's wife.
To share