Why watch this film?
A movie that marked the childhood of many people. Based on the animated series of the same name - which in turn was based on much darker comics - this is a movie that combines unlikely heroes and martial arts in a story with lots of humor, including all that early 1990s cinema aesthetic. Obviously, if you look at it through adult eyes, you'll find plenty of flaws. However, this movie is for those who never stopped being kids - and who still believe that somewhere in the sewers, there are teenage mutant ninja turtles ready to defend us.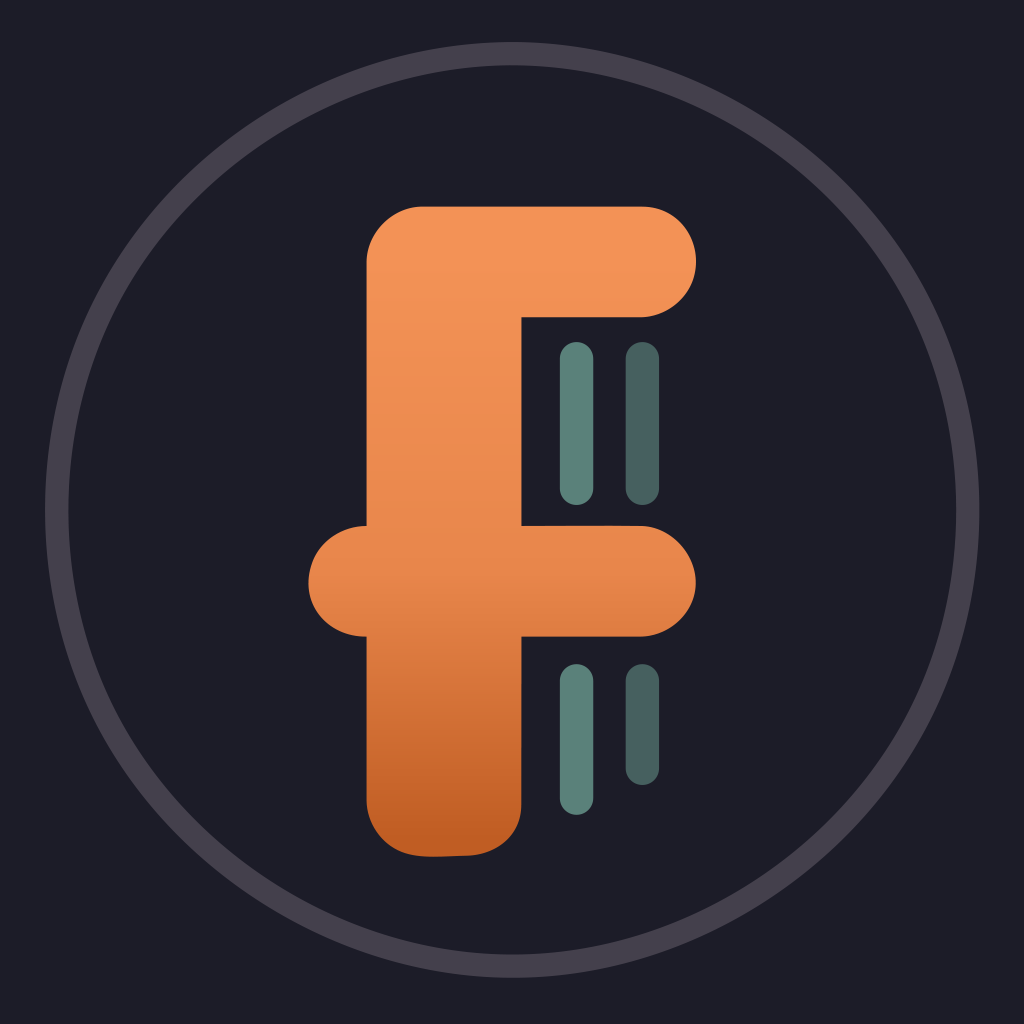 The mean, green fighting machines make their pizza loving screen debut in this live-action blockbuster family smash.
To share