Why watch this film?
One of the most terrifying and surprising horror films since "Get Out" - though completely different from it. Showcased at Sundance, the feature was highly praised by critics and audiences alike, mainly for its disturbing atmosphere. Special mention to Toni Collette's ("Little Miss Sunshine") performance, which is impeccable.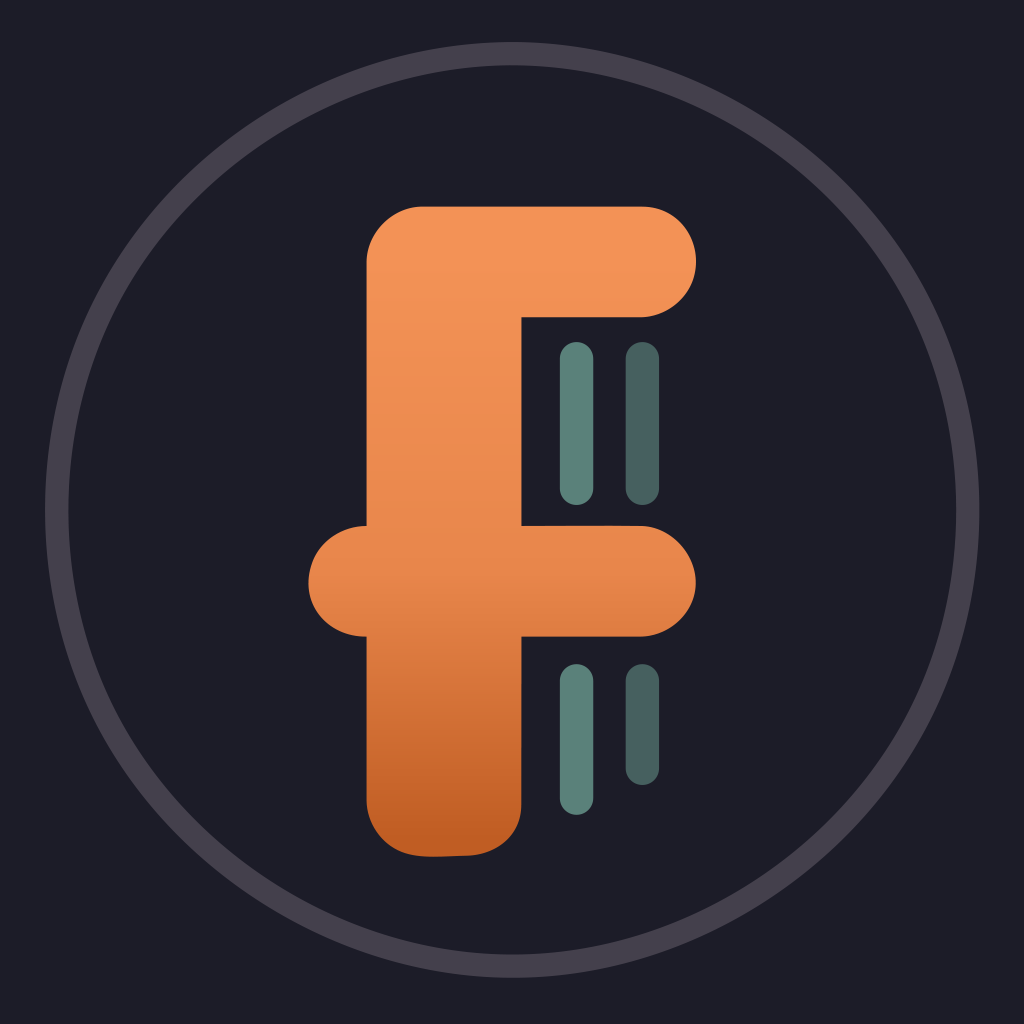 After the family matriarch passes away, a grieving family is haunted by tragic and disturbing occurrences, and begin to unravel dark secrets.
To share
Do you want to watch something different?
Watch full movies now!
Press play and be surprised!
Surprise Me