Why watch this film?
A parody not only of war movies, but a scathing critique of American militarism and part of the army, taking advantage of clichés to do so. Not surprisingly, the film uses real facts to base its jokes, even if it appeals to cartoon humor to portray them. It's not brilliant, but it's fun and fits in well with today's times.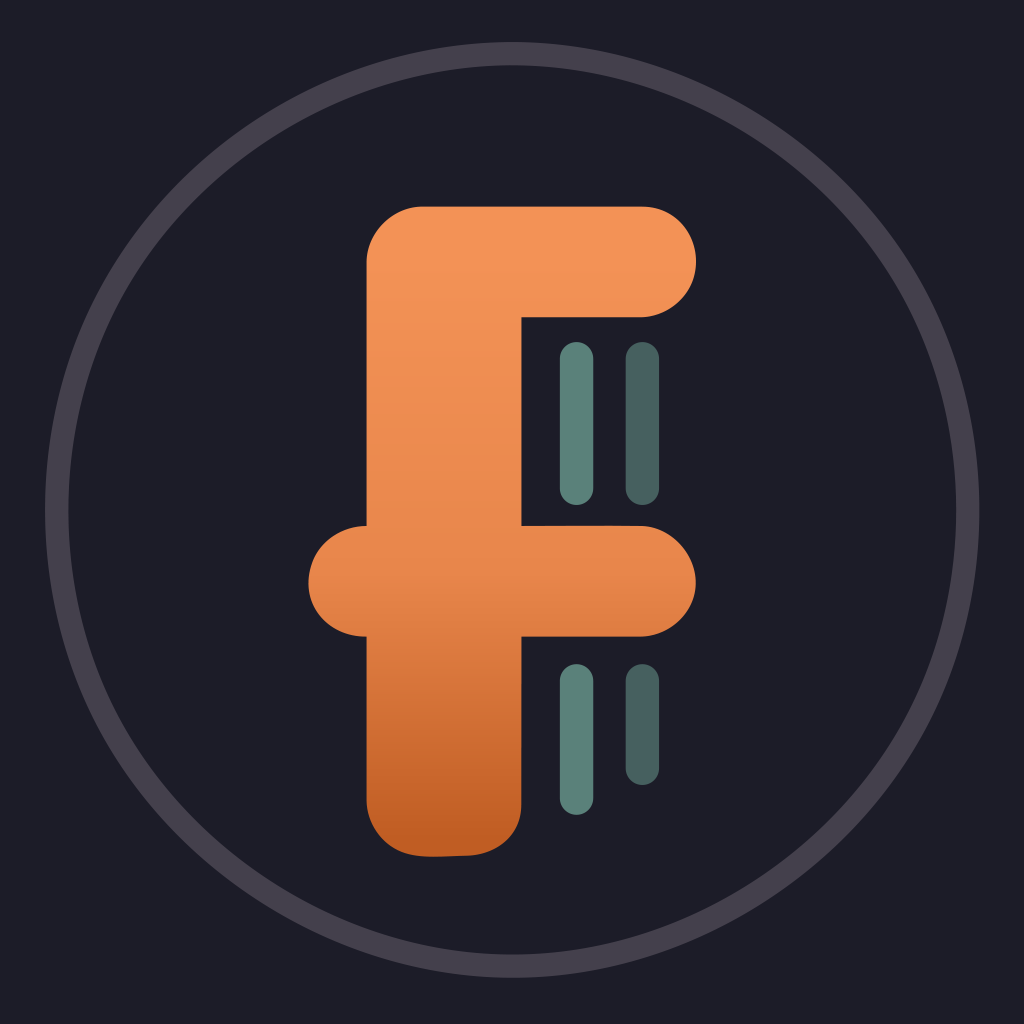 An idiosyncratic general confronts opposition from enemies, allies, and bureaucrats while leading a massive rebuild operation in Afghanistan.
To share