Why watch this film?
Inspired, in part, by a collective of women dedicated to street dance and aged between 40 and 60 years old, known as "Las Mamis." And they are the main attraction of 'La Tribu', mainly through the actress Carmen Machi, who overflows with charisma in the role of a dancing mother.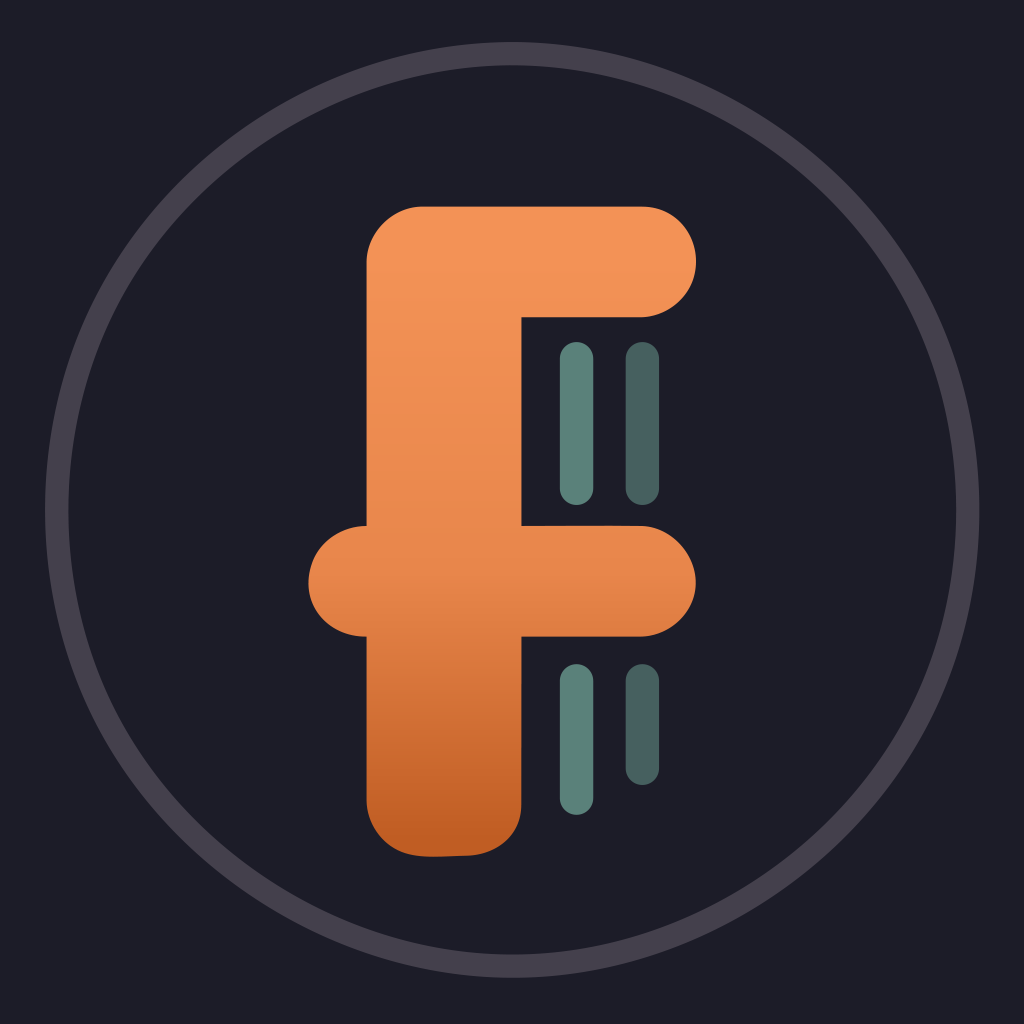 A cleaner woman with vocational street dancer tries to recover her long-stranded son that she gave for adoption, a former CEO who lost everything, including his memories.
To share