Why watch this film?
Run-D.M.C. were one of the great exponents of the Hip Hop movement in the 1980s and 1990s - reaching such a peak that they were responsible for relaunching the rock band Aerosmith, when they re-recorded the classic 'Rock this Way'. However, one of the group's members, Jason Mizell - better known as Jam Master Jay - was brutally murdered in 2002, in a crime still unsolved to this day. The third feature film of the 'ReMastered' series will search for answers.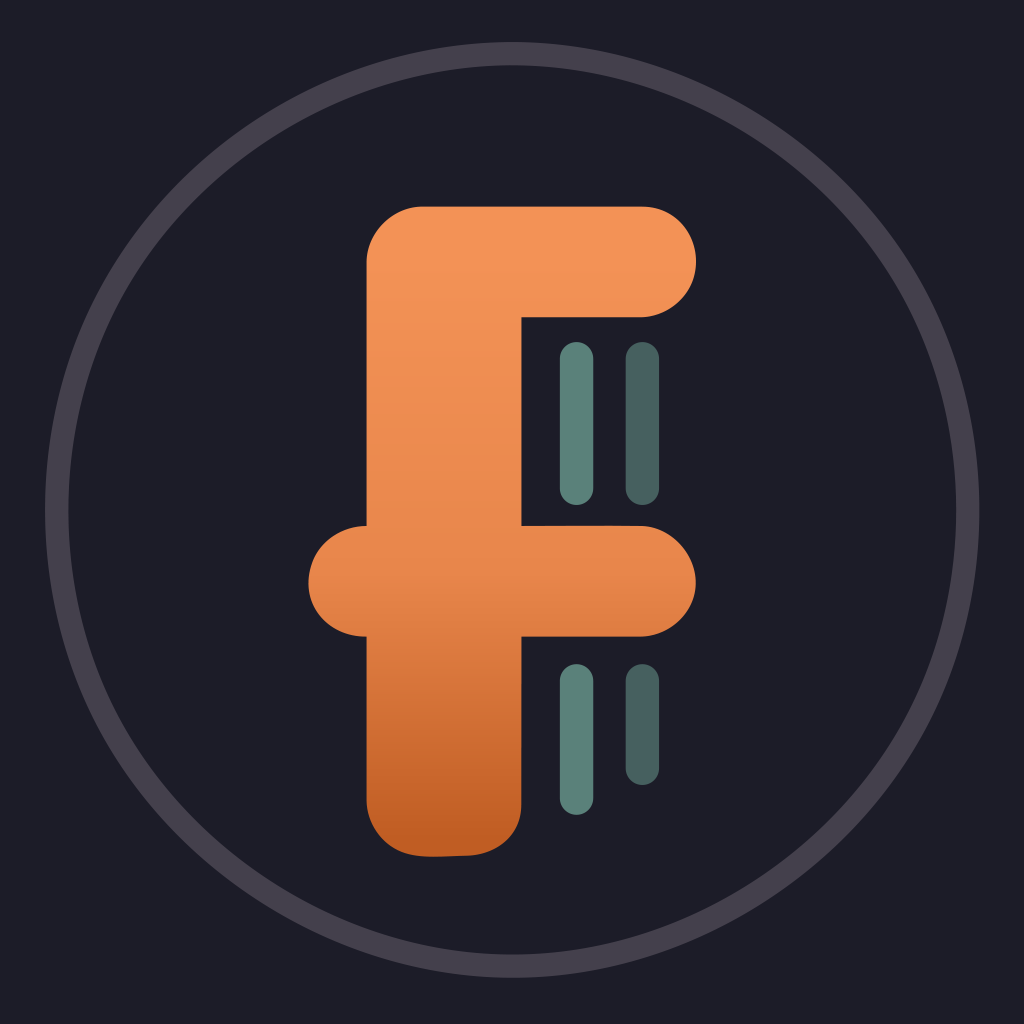 Run DMC's Jam Master Jay was shot and killed in a Jamaica, Queens recording studio in 2002. Despite six witnesses present at the murder, no one has ever been convicted.
To share
Do you want to watch something different?
Watch full movies now!
Press play and be surprised!
Surprise Me