Why watch this film?
This original Netflix documentary dives into the world of internet celebrities, with their millions of followers and always striving to impact the most people. While it shows bizarre situations and also offers a lesson for those wanting to understand the world of so-called "influencers," it also shows us that behind all the glitz and glamour, this life can sometimes be dull, empty, or phony.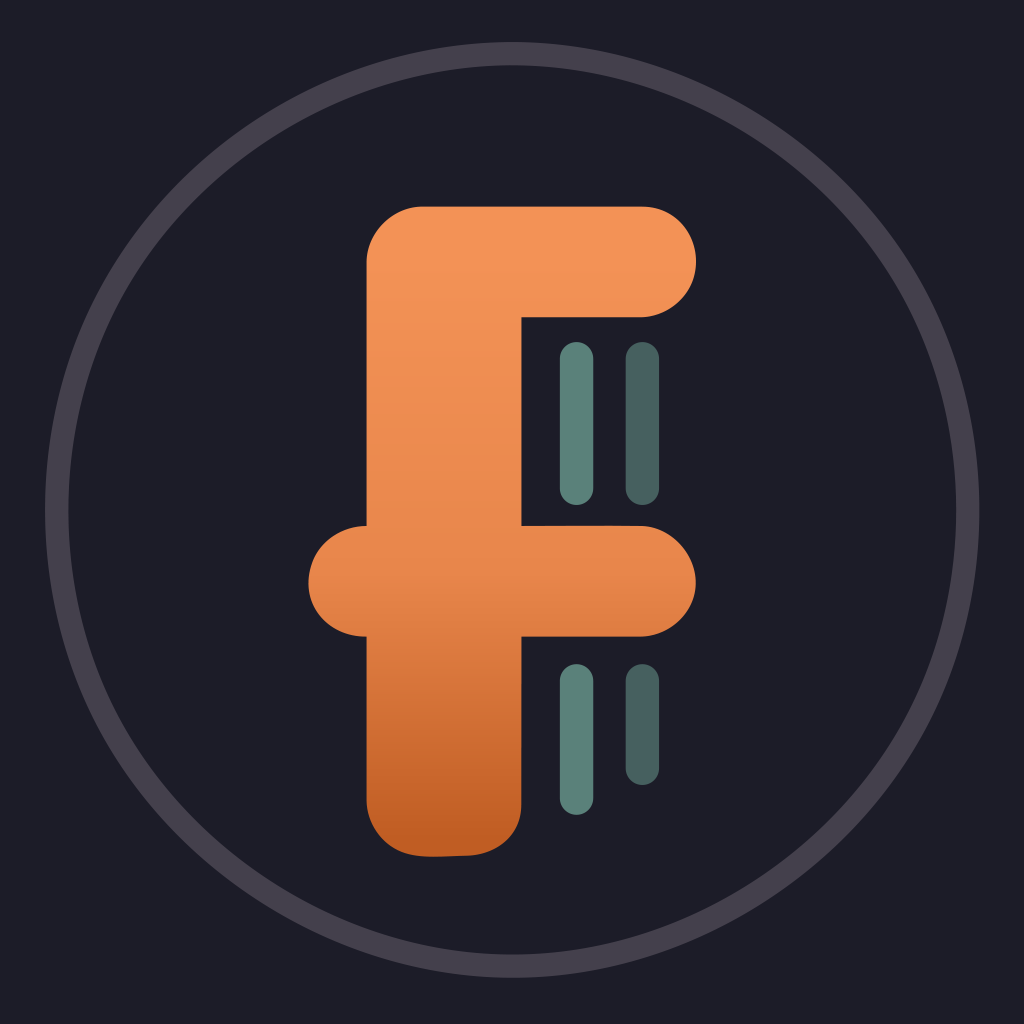 It follows the journeys of four shocking social media disruptors, Paris Hilton (@parishilton), Josh Ostrovsky (@thefatjewish), Brittany Furlan (@brittanyfurlan) and Kirill Bichutsky (@slutwhisperer), as they hustle to create empires out of their online footprints. Although their paths to influencer status are distinct, their respective followings are akin to small armies.
To share
Do you want to watch something different?
Watch full movies now!
Press play and be surprised!
Surprise Me