Why watch this film?
In the 1980s, Mötley Crüe redefined the meaning of "rock star" with plenty of excesses. Based on the best-selling biography of the band, "The Dirt" is directed by Jeff Tremaine ("Jackass") and includes all the stories of overdose, tragedies, and harassment. The filmmaker, with his affinity for excess and absurdity, uncensored portrays the inconsistencies of the group members, with drama and humour in the right dose to create empathy with the legendary musicians, no matter how many mistakes they make. Unfortunately, the musical part is lacking, and the movie feels rushed and not given much care.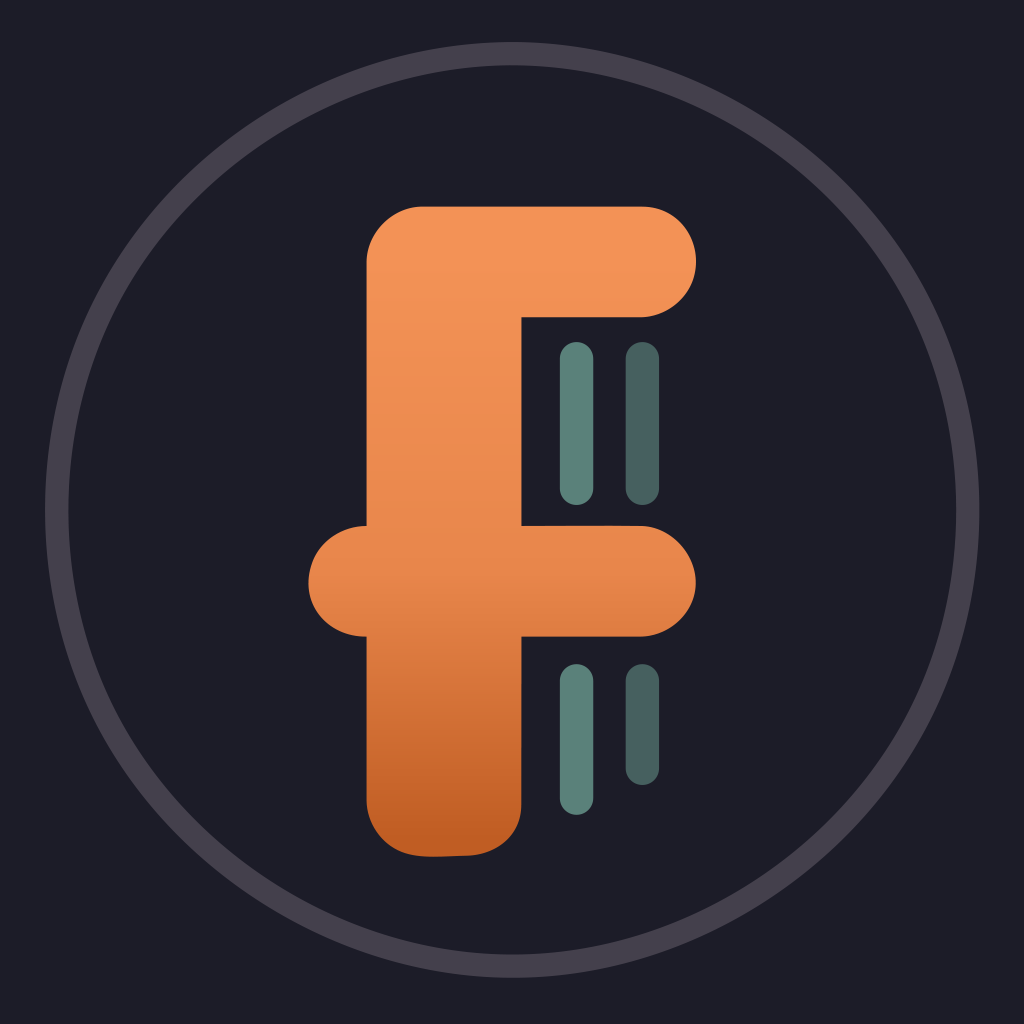 The story of how Mötley Crüe came to be one of the most notorious rock 'n roll groups in history.
To share
Do you want to watch something different?
Watch full movies now!
Press play and be surprised!
Surprise Me