Why watch this film?
The first part of the Christian trilogy that was a success in cinemas. In the story, Kevin Sorbo (the eternal Hercules from the TV series) plays an atheist university professor who argues that God is dead - until he meets a student who believes in the existence of God and is willing to prove he's right. From then on, the movie presents stories of faith that intertwine, proving the student's point. The cast also features a familiar face to the public: Dean Cain, who was Superman in the 1990s series. With all this, the movie brings a message that appeals to the viewer more aligned with Christian themes, but may sound forced for those who refute the themes pointed out by the production.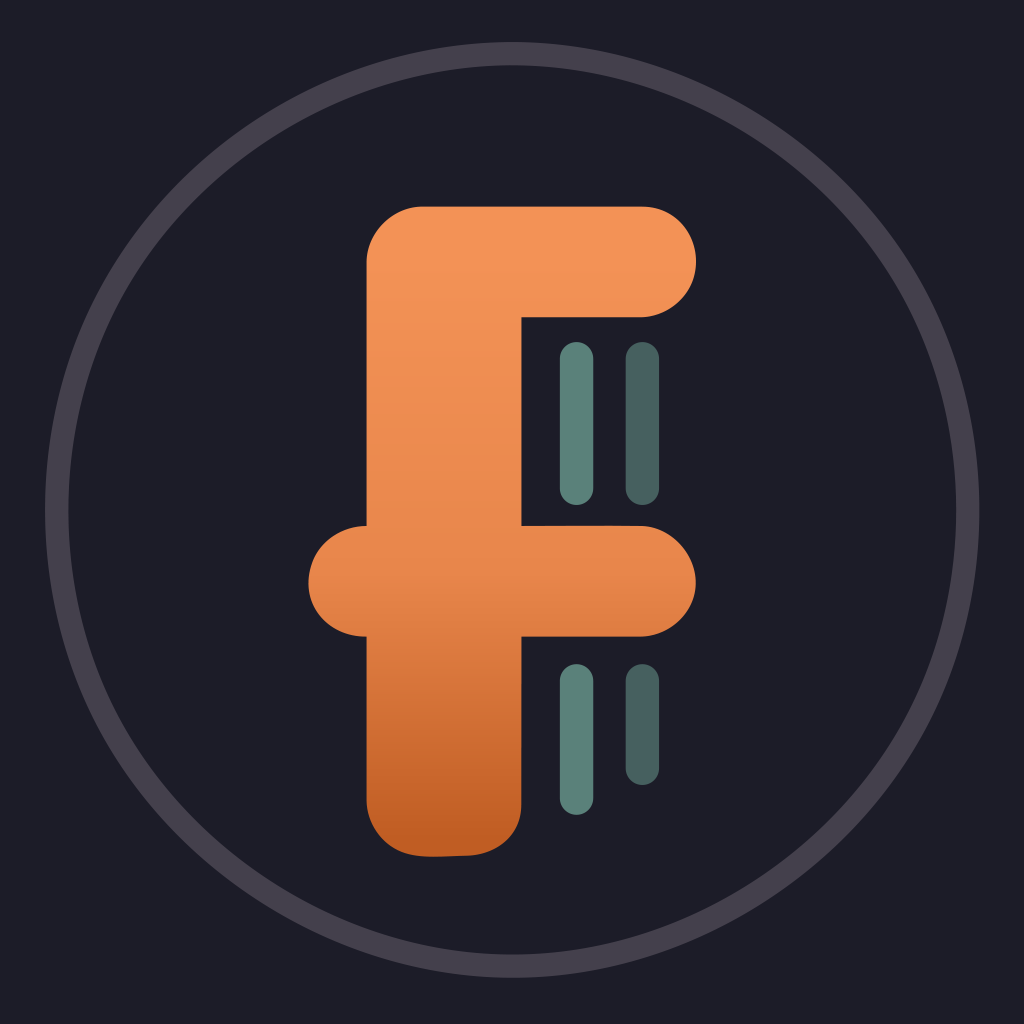 When atheist philosophy professor plans to forego "dusty arguments" in his class, he insists the new students declare that "God Is Dead." Unable to do this, Josh is challenged to defend his faith and prove to the class that God is NOT Dead. With everything on the line, Josh's faith is unwavering…and life-changing to those around him.
To share
Do you want to watch something different?
Watch full movies now!
Press play and be surprised!
Surprise Me