Why watch this film?
Face your fears and strengthen your own identity. That's the message of Assaf Bernstein's 'Don't Look', which tries to show that, in attempt to create a mix of psychological drama and a horror film, it ends up not succeeding in both ends. However, the premise is ambitious and interesting, plus India Eisley's intense performance compensates many of the script's flaws. The cast also includes Jason Isaacs (Lucius Malfoy from the 'Harry Potter' franchise) and Mira Sorvino ('Mighty Aphrodite').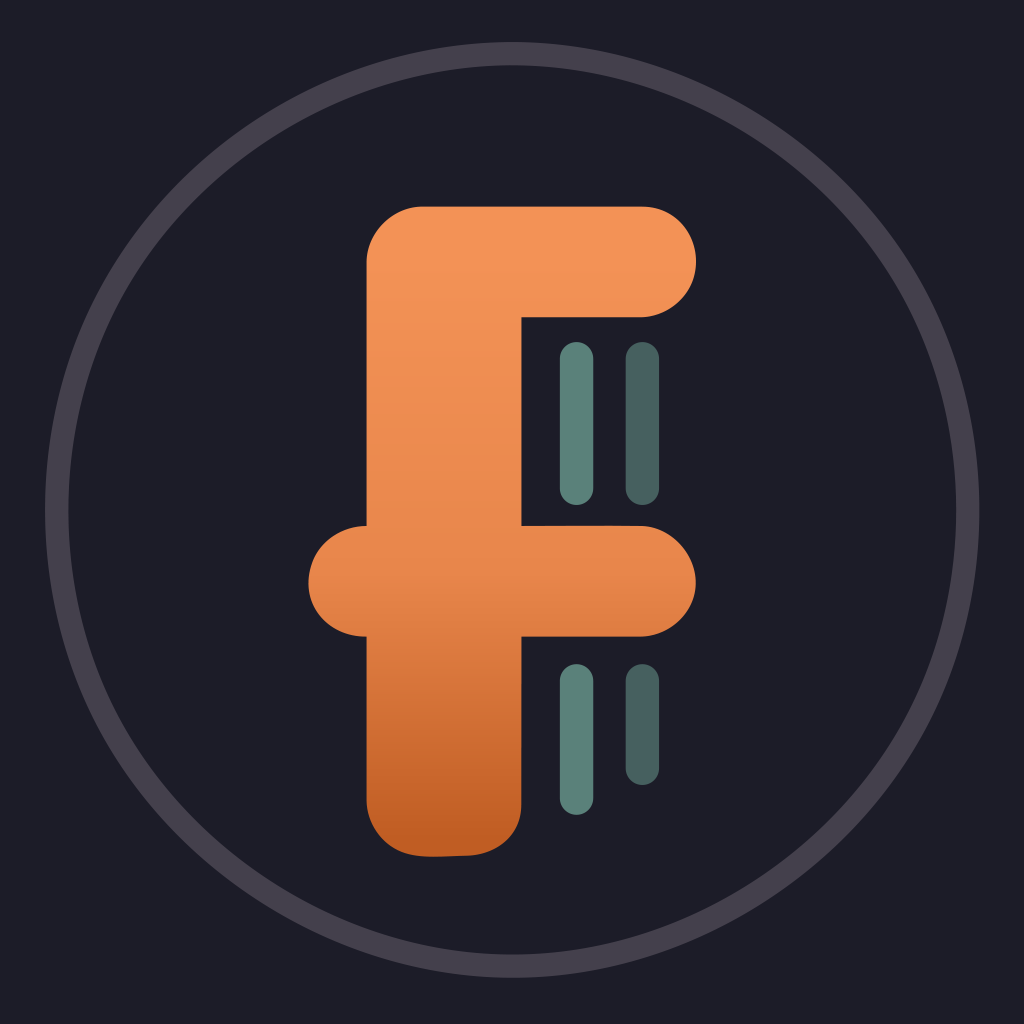 LOOK AWAY is a psychological thriller that tells the story of Maria, an alienated high-school student whose life is turned upside down when she switches places with her sinister mirror image.
To share