Why watch this film?
"Guava Island" is a parable about capitalist ambition - including the exploitation of people and music. The big highlight comes from the extremely well-tuned and musical cast, composed of Rihanna and Donald Glover (who, in addition to acting in movies and series like "Atlanta", takes on singing under the pseudonym Childish Gambino). Although it slips up here and there, the film is a fun and unexpected story full of metaphors.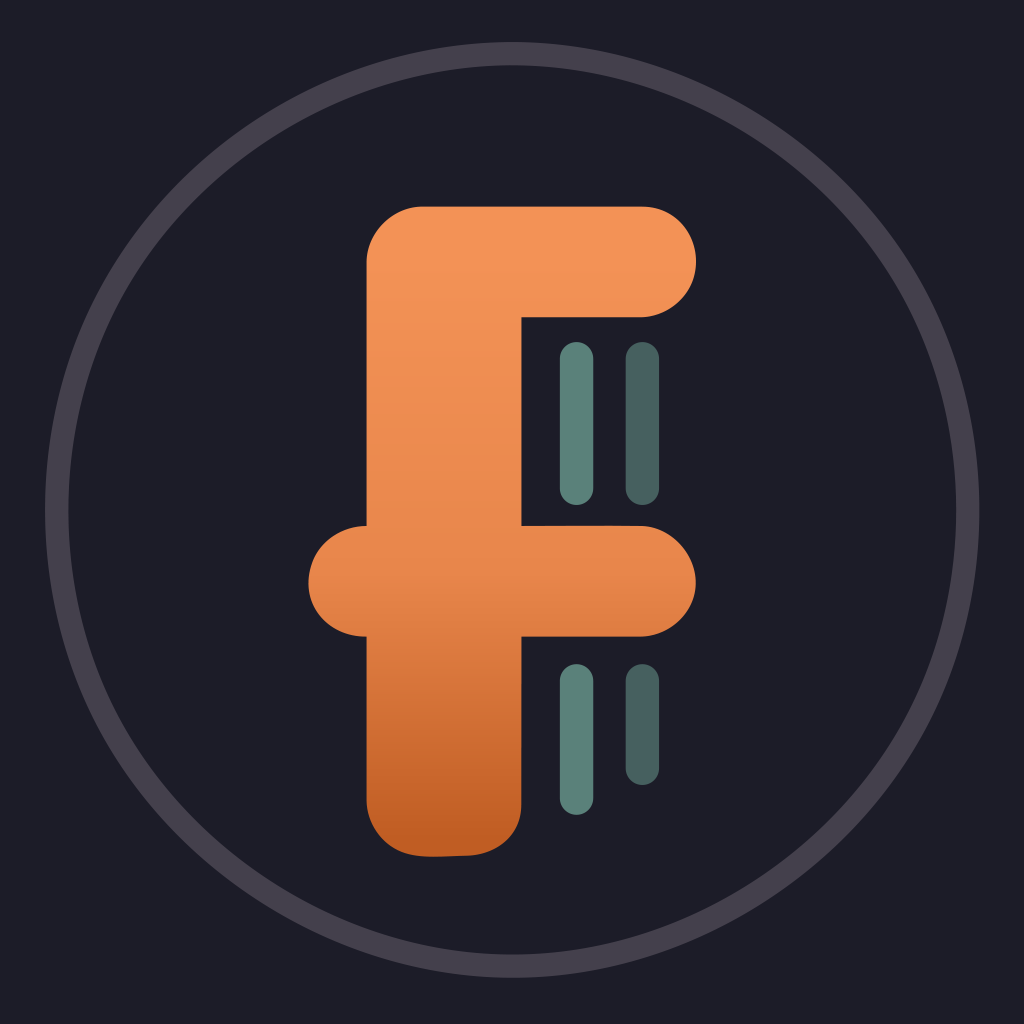 A young musician seeks to hold a festival to liberate the oppressed people of Guava Island, even if only for a day.
To share
Do you want to watch something different?
Watch full movies now!
Press play and be surprised!
Surprise Me