Why watch this film?
This American remake of the touching French film 'Intouchables' which was a success all around the world features a star-studded cast with Bryan Cranston (Breaking Bad), Kevin Hart (Ride Along) and Nicole Kidman (The Others). The story follows the same line as the original: a middle aged quadriplegic who hires a caretaker with little experience, but who opens him up to a world of discoveries. With more American-style situations, 'The Upside' makes use of the great chemistry between Hart and Cranston to engage the viewer.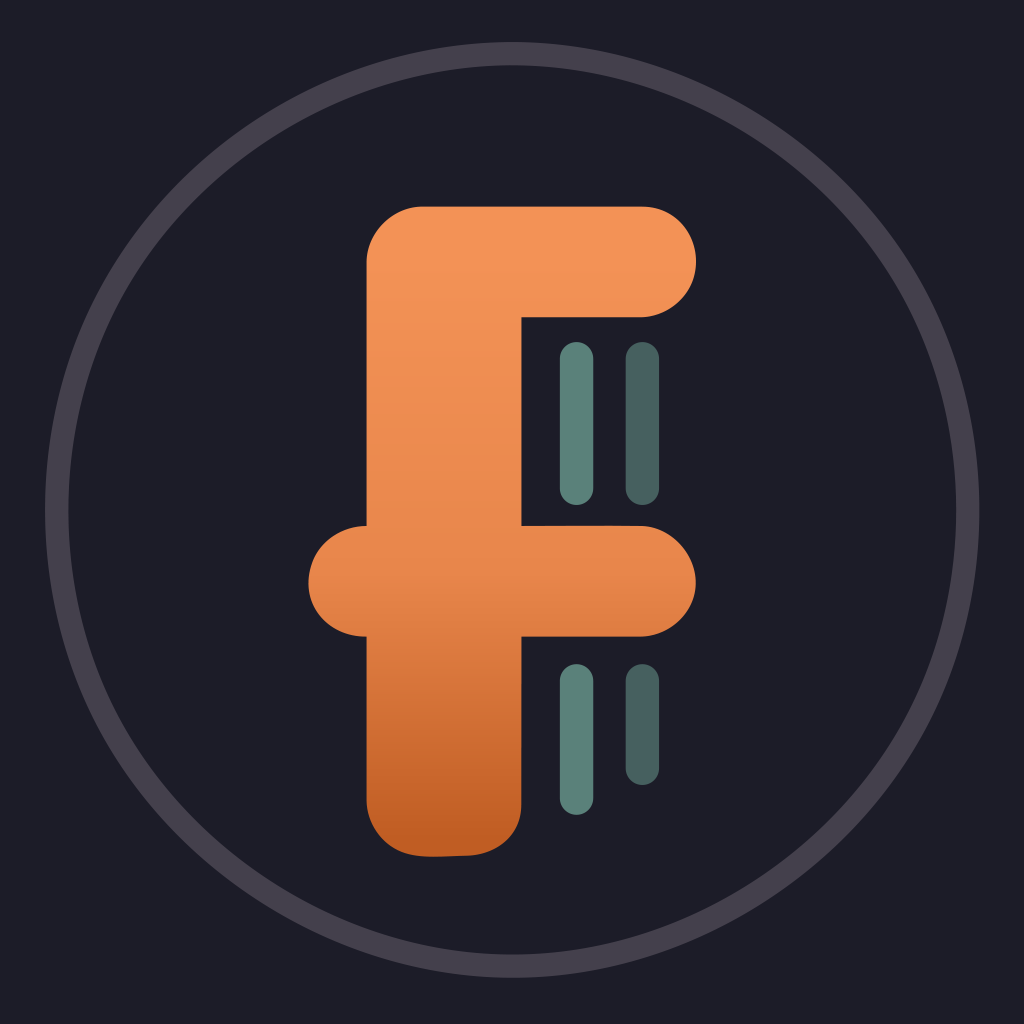 Philip is a disabled white billionaire, who feels that life is not worth living. To help him in his day to day routine, he hires Del, an African American parolee, trying to reconnect with his estranged wife. What begins as a professional relationship develops into a friendship as Del shows his grouchy charge that life is worth living.
To share
Do you want to watch something different?
Watch full movies now!
Press play and be surprised!
Surprise Me