Why watch this film?
This is the sequel to 'Stories from the Black Hood', an anthology of horror-comedies with an Afro-American perspective, whose satire is as funny as it is disturbing. This second part is equally incendiary, to the point that it sometimes becomes ridiculous, but if you are looking for a good time with some social and political criticism, 'Stories from the Black Hood 2' is for you.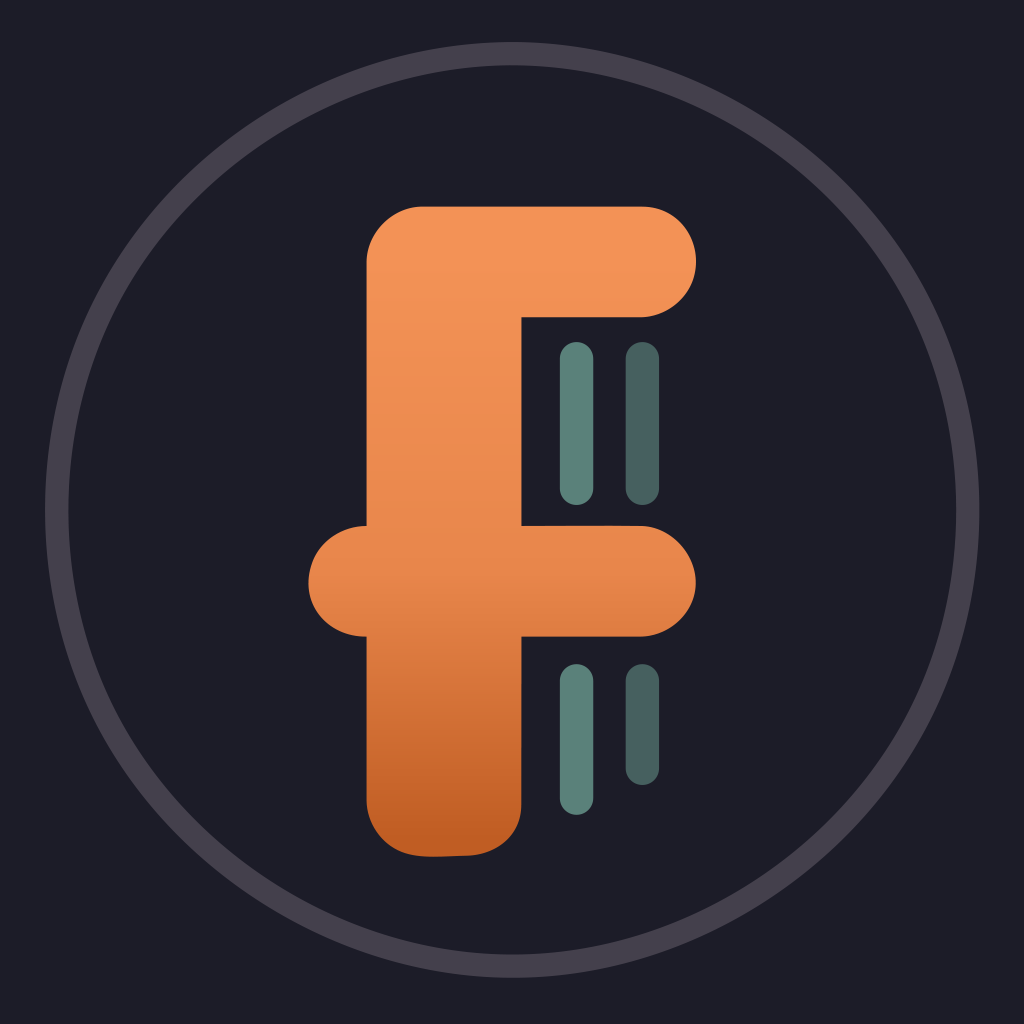 Horror is back in the hood! The sequel to the ground-breaking original film Tales From the Hood reunites Executive Producer Spike Lee and Writers/Directors/Producers Rusty Cundieff and Darin Scott for an all-new gripping, horrifying and oftentimes devilishly comical anthology. Keith David stars as a contemporary Mr. Simms to tell bloodcurdling stories about lust, greed, pride and politics through tales with demonic dolls, possessed psychics, vengeful vixens and historical ghosts. Mr. Simms's haunting stories will make you laugh...while you scream.
To share
Do you want to watch something different?
Watch full movies now!
Press play and be surprised!
Surprise Me