Why watch this film?
Luccas Neto é um dos grandes fenômenos do YouTube no Brasil, com cerca de 24 milhões de assinantes eu seu canal na plataforma. Com tanto destaque, o youtuber se aventura agora produzindo longas-metragens, fazendo referências a clássicos da cultura pop em histórias para toda a família. 'Luccas Neto em: Uma Babá Muito Esquisita' traz elementos de 'Esqueceram de Mim' e 'Uma Babá Quase Perfeita', além de ser uma grande homenagem às mães. Não espere uma superprodução, muito pelo contrário: a estética "do it yourself" é um dos diferenciais dos youtubers e Luccas mantém essa característica no filme. Feito na medida para os fãs.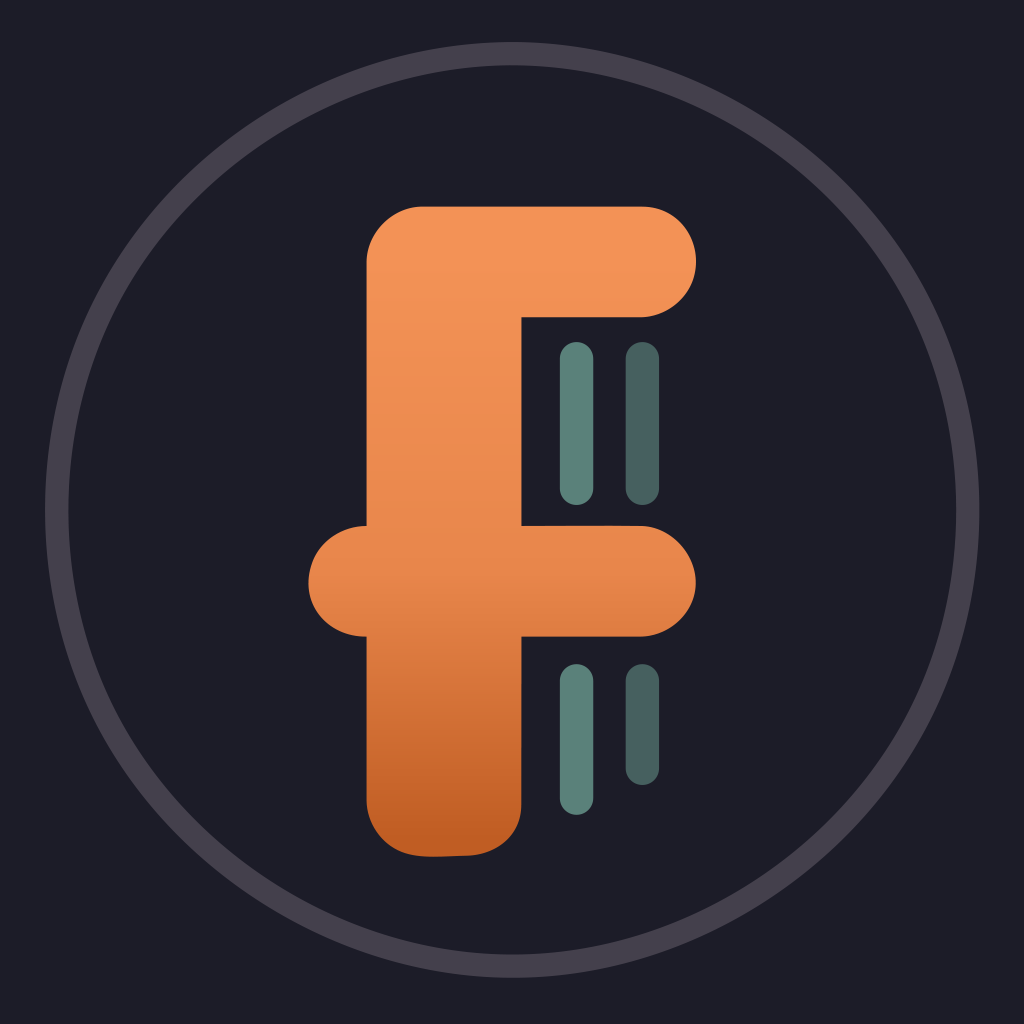 Luccas and Gi forgot about Mother's Day and now they need a special gift for their mom. Join the siblings on a fun adventure with the new weird nanny!
To share
Do you want to watch something different?
Watch full movies now!
Press play and be surprised!
Surprise Me