Why watch this film?
Based on the book of the same name, which won a Pulitzer Prize, the movie tells the story of John Nash, a mathematician who faced the effects of schizophrenia to win the Nobel Prize in Economics for his Game Theory. Despite making some mistakes in portraying some facts of Nash's life, the feature film brings a brilliant performance by Russell Crowe and Jennifer Connelly, winning four Oscars - including Best Picture, Best Supporting Actress (for Jennifer) and Best Director.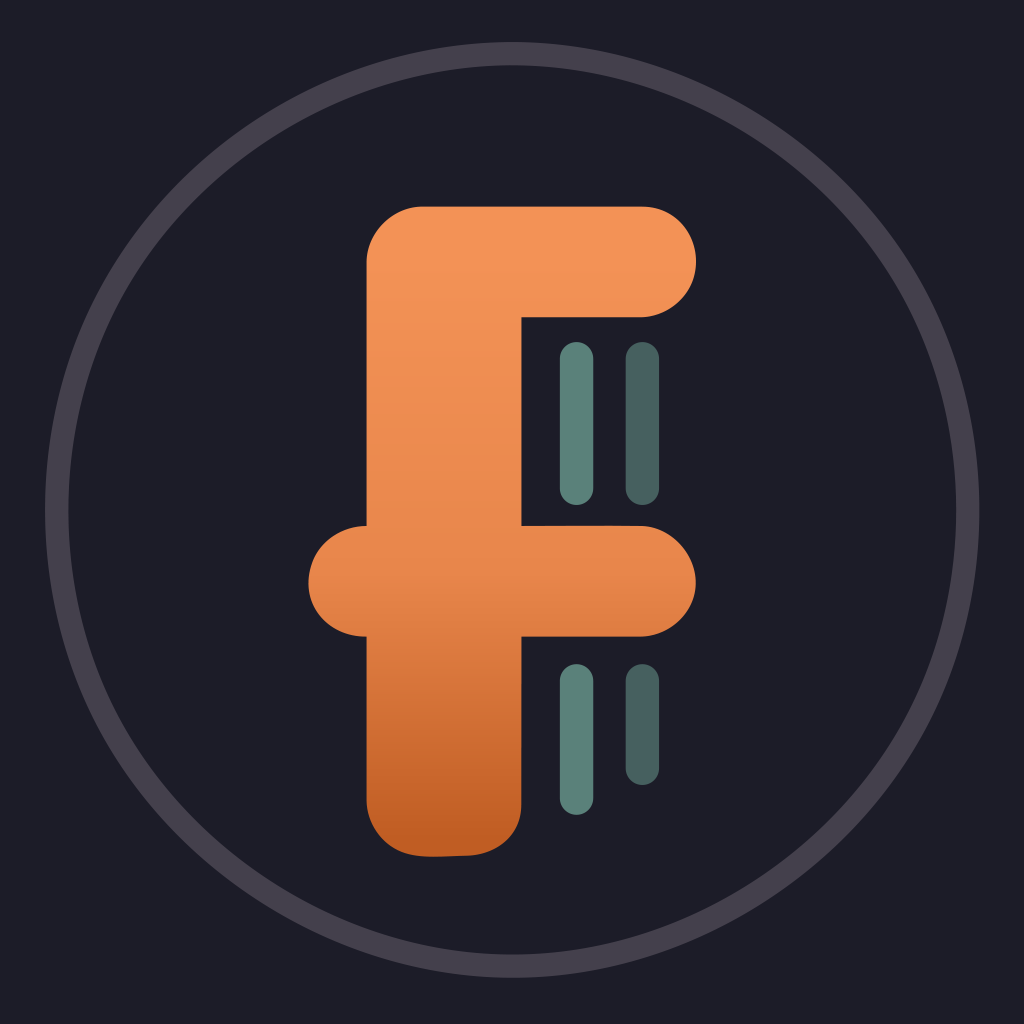 Winner of 4 Academy Awards®, including Best Picture, A Beautiful Mind is directed by Academy Award®-winner Ron Howard and produced by long-time partner and collaborator, Academy Award®-winner Brian Grazer. A Beautiful Mind stars Russell Crowe in an astonishing performance as brilliant mathematician, John Nash, on the brink of international acclaim when he becomes entangled in a mysterious conspiracy. Now only his devoted wife (Academy Award®-winner Jennifer Connelly) can help him in this powerful story of courage, passion and triumph.
To share