Why watch this film?
After 'No Direction Home', this is the second documentary about Bob Dylan directed by Martin Scorsese, who, besides being one of the great names in fiction films with such features as 'Taxi Driver' and 'The Departed', makes fabulous documentaries about the world of music (like 'George Harrison: Living in the Material World'). Therefore, 'Rolling Thunder Revue' is one of those must-see event films shot masterfully, a must-see if you're a fan of Scorsese, Dylan, cinema, music or all of the above.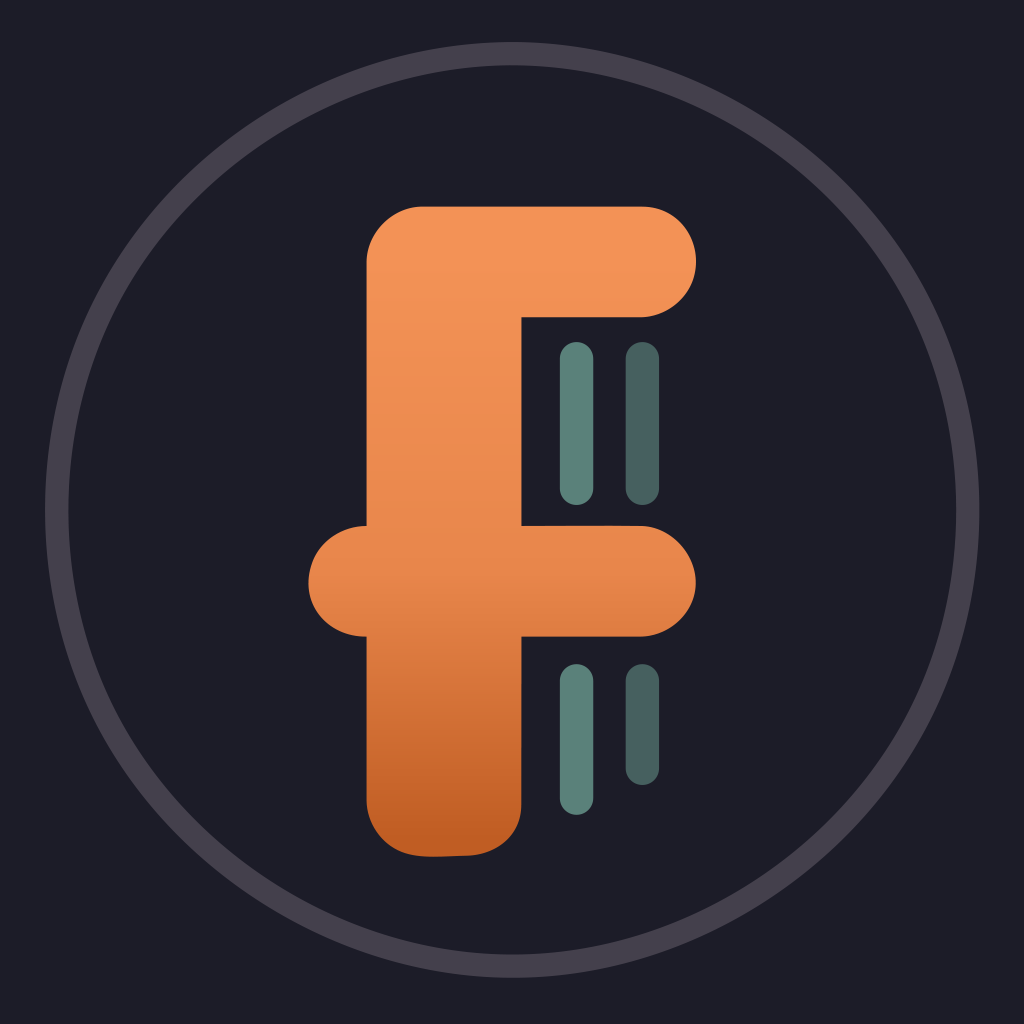 'Rolling Thunder Revue: A Bob Dylan Story by Martin Scorsese' captures the troubled spirit of America in 1975 and the joyous music that Dylan performed during the fall of that year. Part documentary, part concert film, part fever dream, 'Rolling Thunder' is a one of a kind experience, from master filmmaker Martin Scorsese.
To share