Why watch this film?
Terry Gilliam is one of the most important names in world cinema. One of the founders of the 'Monty Phyton' troupe, he signed productions such as 'Brazil: The Movie' and 'Twelve Monkeys'. 'The Man Who Killed Don Quixote' is one of his most ambitious projects, which was started in 1989 and had recordings started in 2000, but the project was wrecked due to the most diverse problems. Gilliam finally managed to fulfill his dream, now with a cast that includes names such as Adam Driver and Jonathan Pryce. Unfortunately, the feature film did not deliver everything the critics wanted after 30 years of waiting, although it is a good movie and has its successes.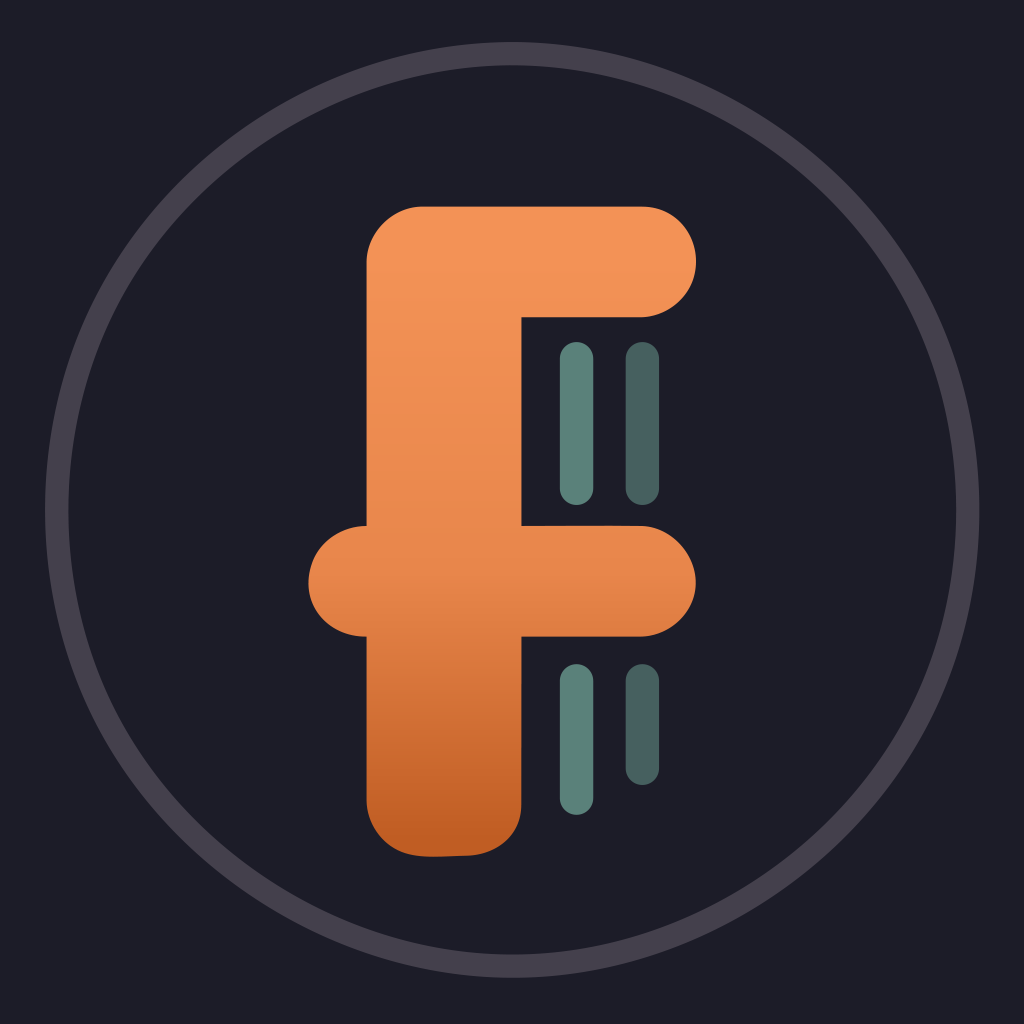 Toby, a disillusioned film director, becomes pulled into a world of time-jumping fantasy when a Spanish cobbler believes him to be Sancho Panza. He gradually becomes unable to tell dreams from reality.
To share