Synopsis
Agnès Varda, photographer, installation artist and pioneer of the Nouvelle Vague, is an institution of French cinema. Taking a seat on a theatre stage, she uses photos and film excerpts to provide an insight into her unorthodox oeuvre.
Why watch this film?
It may be the farewell for a monolithic woman in cinema history, but 'Varda by Agnès' certainly feels more like a candid conversation with a grandmother or a life-long friend. And it's precisely that sense of intimacy that, despite this being the final work of a legendary filmmaker, it paradoxically represents an ideal entry point for those who want to get to know her history-making filmography and singular impact or, rather, get to know her as an artist. And endearing and perfect retrospective that equally works for audiences hearing the name of Agnès Varda for the very first time, and a required viewing for cinephiles and filmmakers.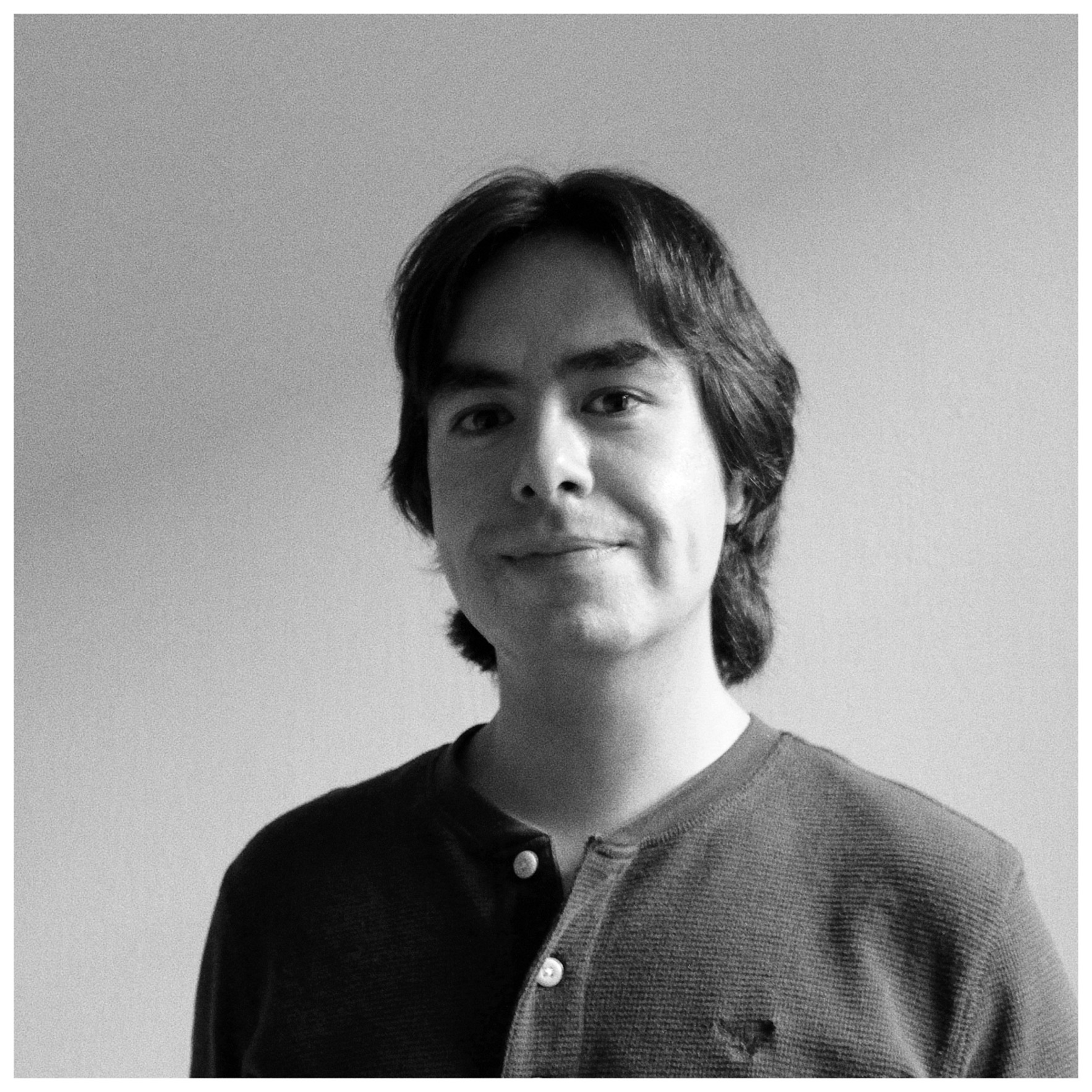 Lalo Ortega
Assistant Editor at Filmelier
Where to watch?
Unavailable to watch at home