Why watch this film?
Netflix has been bringing its subscribers a variety of mystery series and films, ranging from the fantasy-horror blend of 'Stranger Things' to psychological thrillers like 'Mindhunter'. 'In The Shadow of the Moon' fits right into this segment, now with elements of procedural crime, including car chases and blood-filled corpses - all with the addition of an atmosphere of tension and suspense. The cast is full of familiar faces: Boyd Holbrook ('The Predator', 'Narcos') and crime drama icon Michael C. Hall ('Dexter').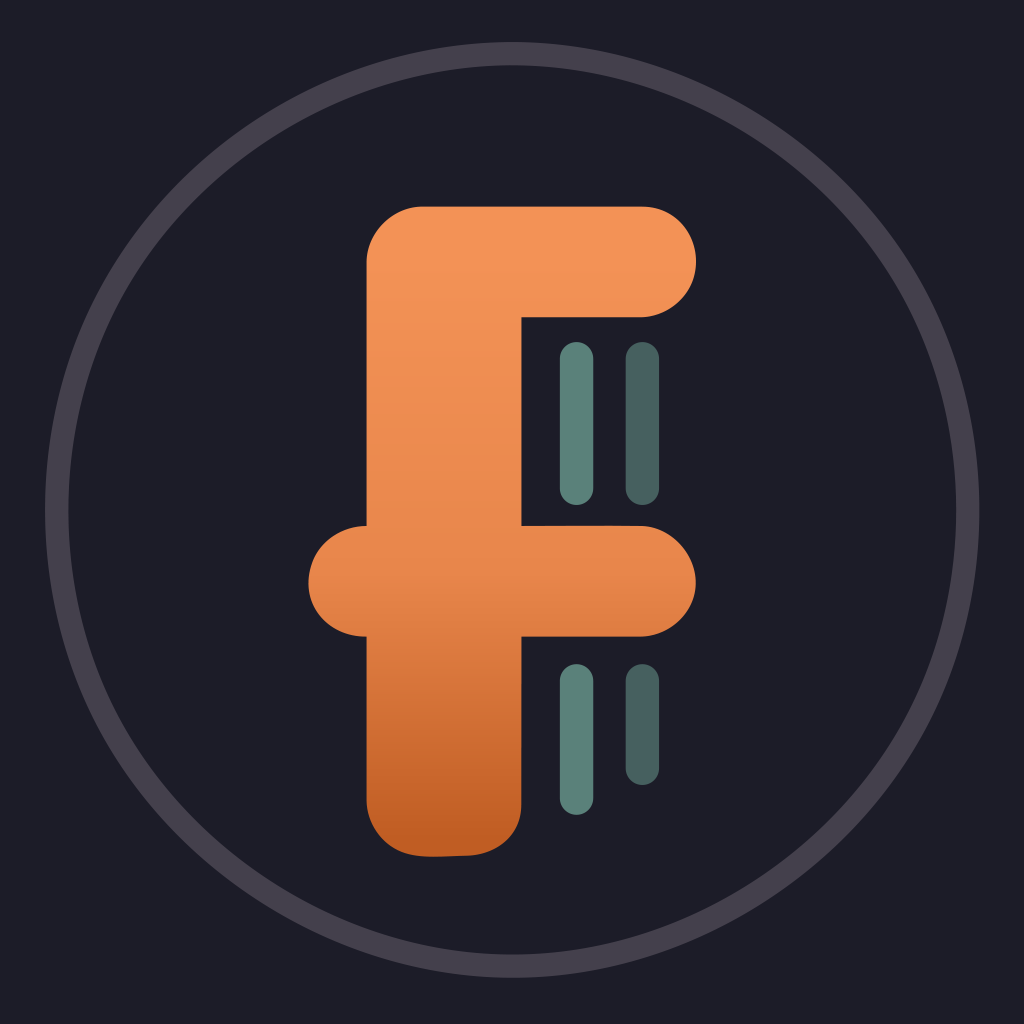 A Philadelphia detective slowly unravels as he nurses a lifelong obsession with an enigmatic female serial killer whose crimes defy explanation.
To share
Do you want to watch something different?
Watch full movies now!
Press play and be surprised!
Surprise Me