Why watch this film?
Imagine waking up in a completely different world, where you are no longer married to your wife, don't have the same successful career, or do the same things. This is the starting point of 'Mon inconnue', a French romantic comedy directed by Hugo Gélin ('A Gaiola Dourada'). The main merit of the movie is precisely not choosing the easiest paths to resolve the main conflict, as well as making us think about life and relationships.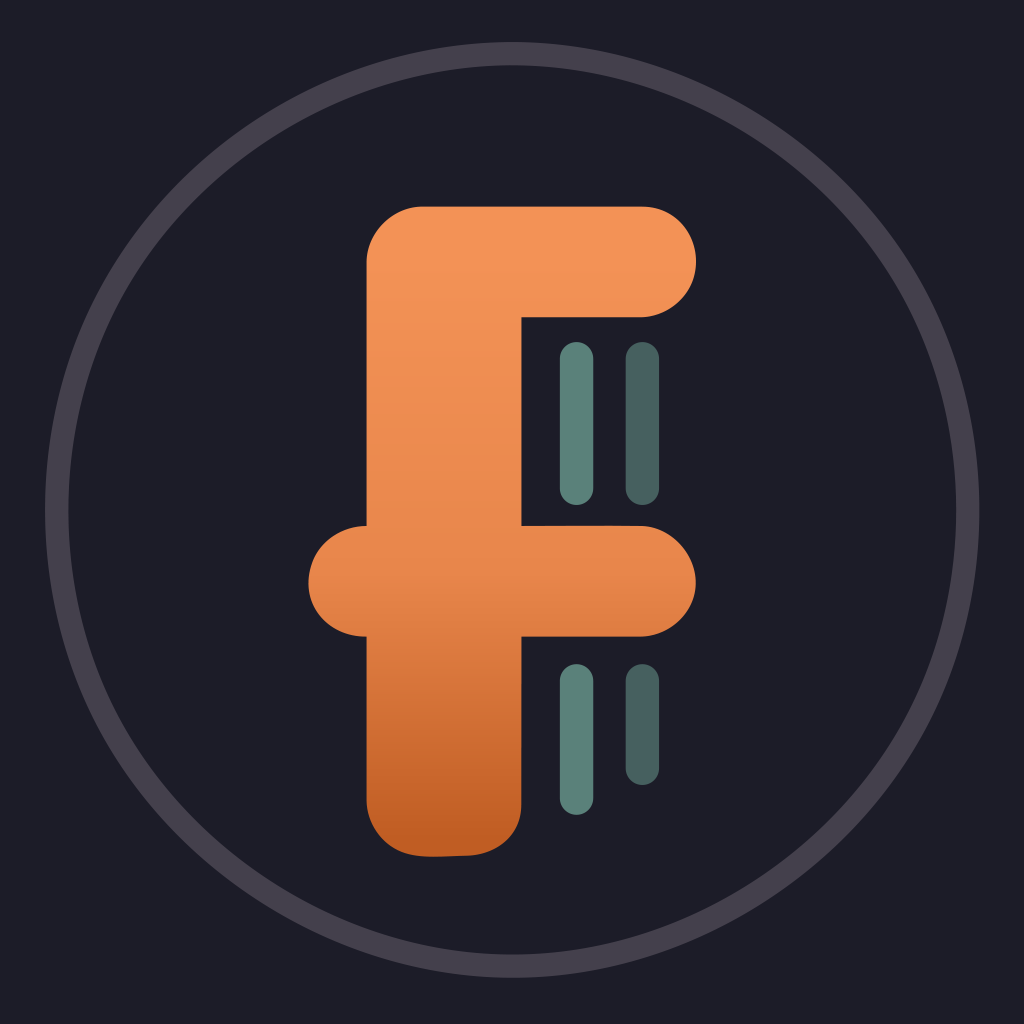 A man tries that his wife fall in love with him again, after to wake up in an alternate reality where she never knew him.
To share
Do you want to watch something different?
Watch full movies now!
Press play and be surprised!
Surprise Me