Why watch this film?
Continuation of 'Maleficent', once again bringing Angelina Jolie in the role of the iconic villain of 'Sleeping Beauty'. If the first movie had the merit of presenting an interesting dark vision of the fairy tale, with focus on the antagonist, this air of novelty ends up being lost in 'Maleficent: Mistress of Evil' - even more so at a time when several other Disney classics are getting live action reinterpretations, with flesh and blood actors. Still, the feature film invests heavily in fantasy, full of fairies, fantastic animals and beautiful scenery, all created with the best of computer graphics. It may not please everyone who was interested in the 2014 movie, but it will certainly satisfy those who just want a standard Disney fantasy, which includes a sweet happy ending. Highlight for the performances of Angelina and Elle Fanning (in the role of Aurora, Sleeping Beauty), who, as always, deliver the best of themselves.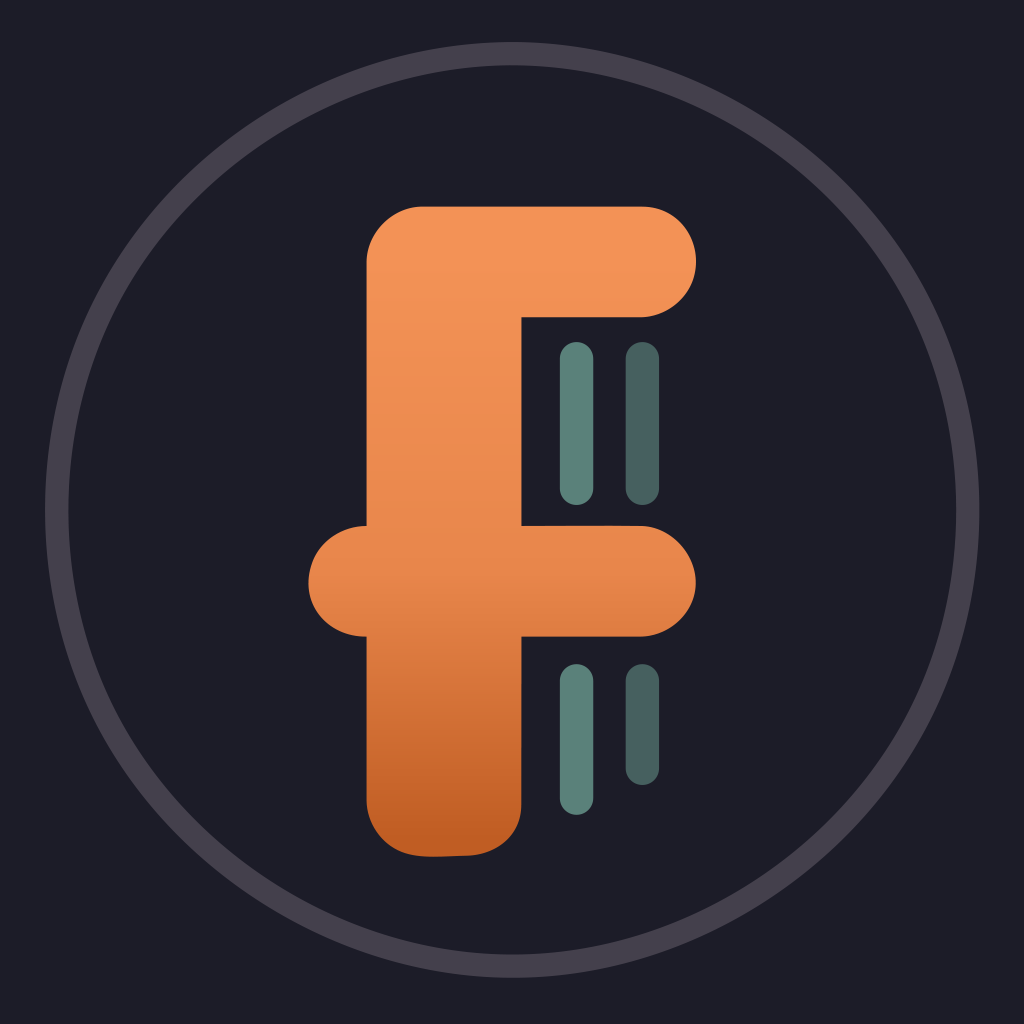 In Maleficent: Mistress of Evil, Maleficent and her goddaughter Aurora begin to question the complex family ties that bind them as they are pulled in different directions by impending nuptials, unexpected allies, and dark new forces at play.
To share
Do you want to watch something different?
Watch full movies now!
Press play and be surprised!
Surprise Me