Why watch this film?
"There are fables and tales so rooted in Western culture that they always yield reinterpretations. 'Cinderella' is one of those cases - which here is mixed with a Christmas story in the fifth part of this franchise (yes, a franchise). 'A Cinderella Story: Christmas Wish' is a production of few ambitions and, as such, fulfills its mission of being mere entertainment, no more no less. The musical numbers are fun and stick in our heads, while the performances of the cast are generally solid, although one or another escape in the secondary characters. Generally, this is a sugar-coated movie, made for those who get nostalgic for Christmas and for all the romantics who blindly believe in the power of love."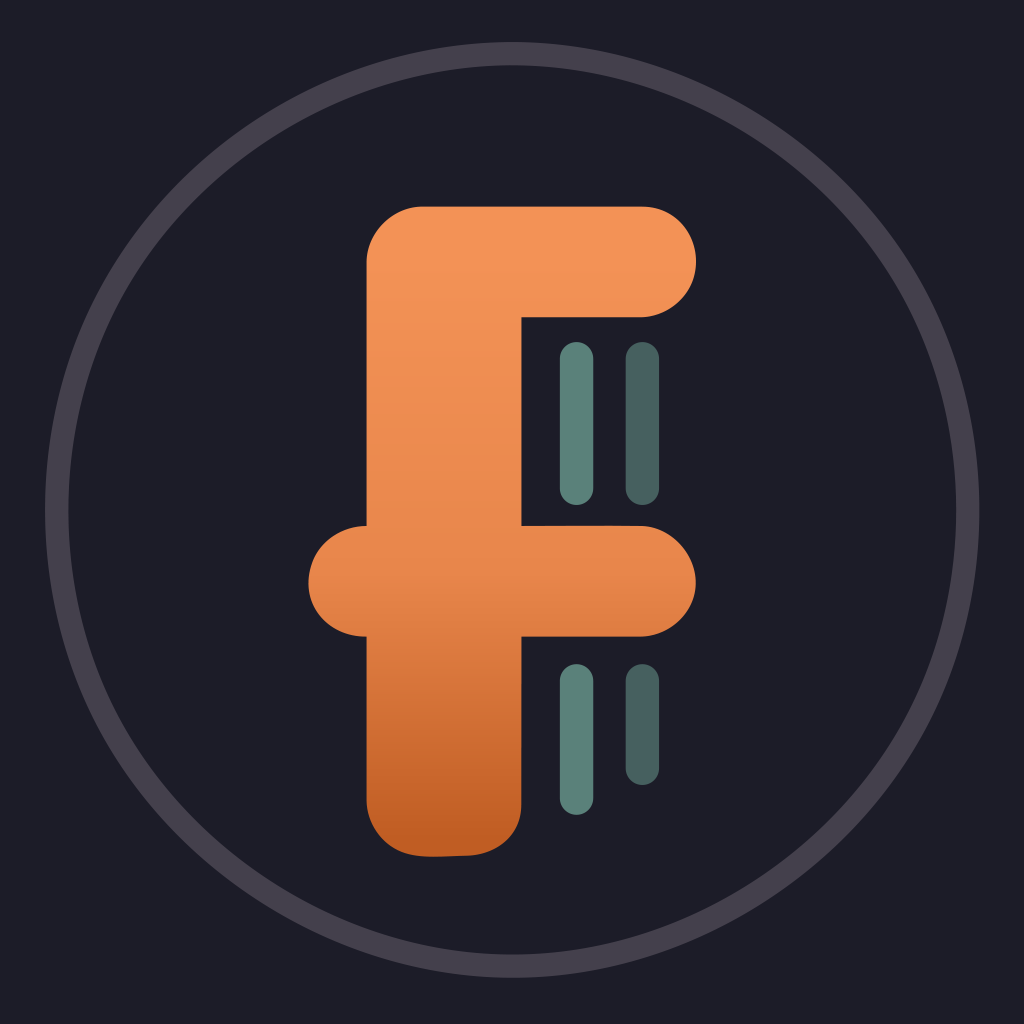 Kat Emerson could really use a Christmas miracle. The aspiring singer-songwriter may have big dreams, but she has even bigger problems. Treated like a servant by her vain stepmother and self-involved stepsisters, Kat is forced into a demoralizing job as a singing elf at billionaire Terrence Wintergarden's Santa Land. But there is one bright spot to the job: Nick, the handsome new Santa at the tree lot.
To share