Why watch this film?
"Mentada de Padre" is a good choice if you want to laugh at a story without any grand ambitions. Directed by Mark Alazraki ("La Balada de Hugo Sanchez") and Fernando Rovzar ("Monarca"), as well as written by Gary Alazraki ("Club de Cuervos"), this is an exaggerated comedy that uses the absurd to make humor (which isn't necessarily bad, if that's what you're looking for). An important point that the feature has in its favor is its solid production design, which manages to take us back to the 1940s, as well as being a satire of current reality shows.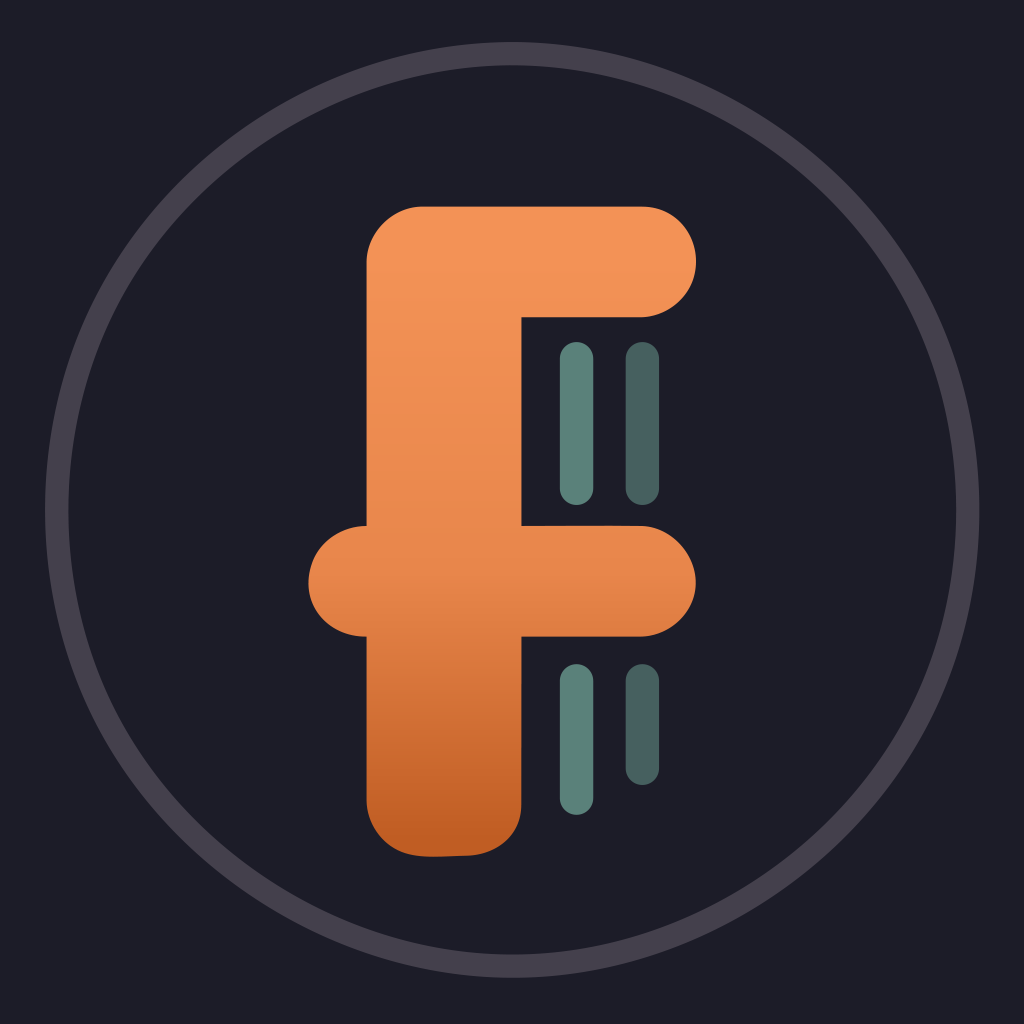 A wealthy father makes his four sons compete to get his money and properties.
To share