Why watch this film?
The second feature film from Ari Aster (director of 'Hereditary') is the kind of movie that can have two radically different effects on the viewer: a total fascination with its ideas or a complete rejection of them. Like the 1970s classics, 'The Wicker Man', 'Midsommar' is inserted into the folk horror subgenre to confront us with a world in which the terrible is not only its visual violence (which is quite considerable), but also the challenges it poses to our concepts of relationship, love, life and death. Visually it is spectacular, and Florence Pugh's ('Lady Macbeth') performance consolidates her as a rising star. Obviously, we do not recommend watching this movie as a couple (unless both have a very morbid sense of humor).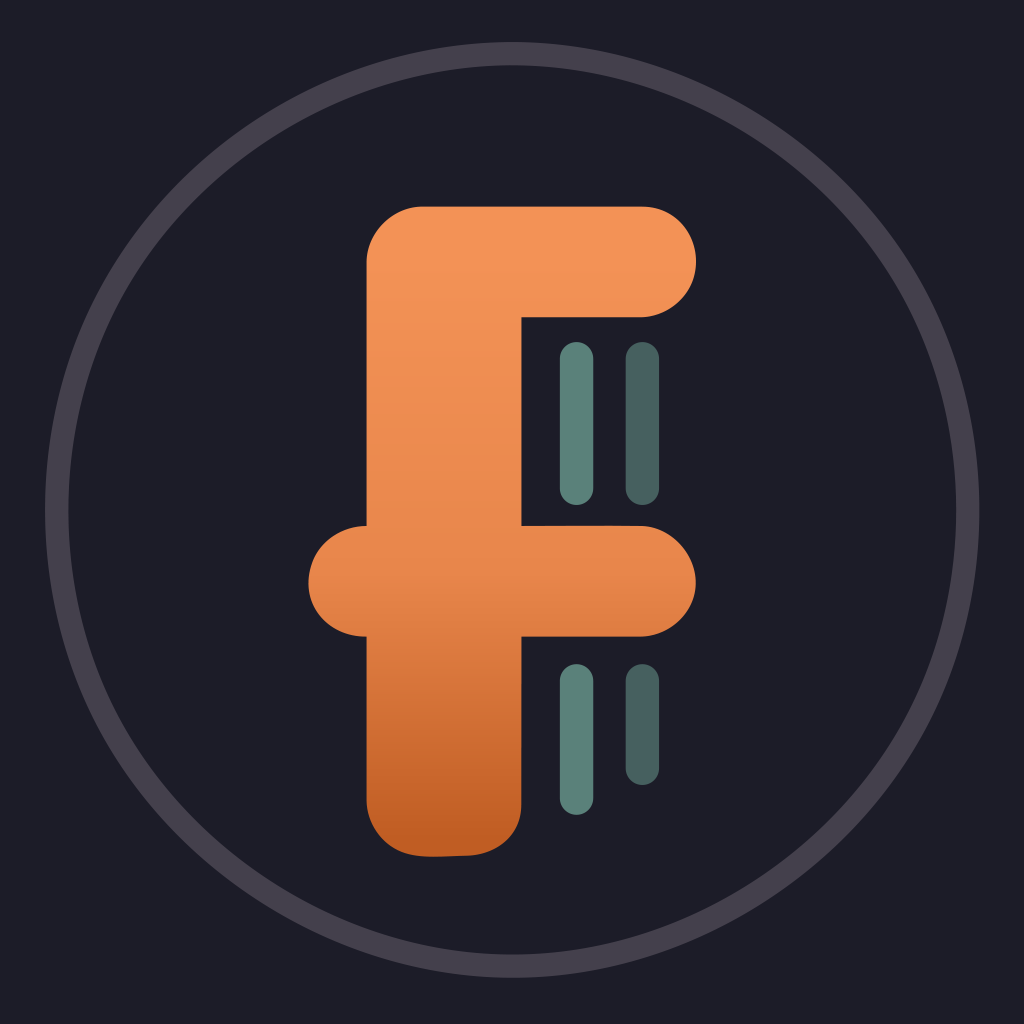 A couple travels to Sweden to visit a rural hometown's fabled mid-summer festival. What begins as an idyllic retreat quickly devolves into an increasingly violent and bizarre competition at the hands of a pagan cult.
To share
Do you want to watch something different?
Watch full movies now!
Press play and be surprised!
Surprise Me