Why watch this film?
Directed by documentary filmmaker Lana Wilson ('The Departure'), with the support of producers Caitrin Rogers ('Father of Black Music') and Morgan Neville (director of 'Won't You Be My Neighbor?'), this is the first documentary to investigate Taylor Swift's personal life offstage, but with an emphasis on her life as an artist. Controversies about music rights aside, 'Taylor Swift: Miss Americana' (whose title is inspired by a song from her album 'Lover') is an essential film for fans of the singer, but also for those who want to know more about the hardships of being a young woman in the complicated show business, always under the scrutiny of the public and the media. In addition to being part of the official selection of the 2020 Sundance Film Festival, the documentary includes the unreleased song 'Only the Young'.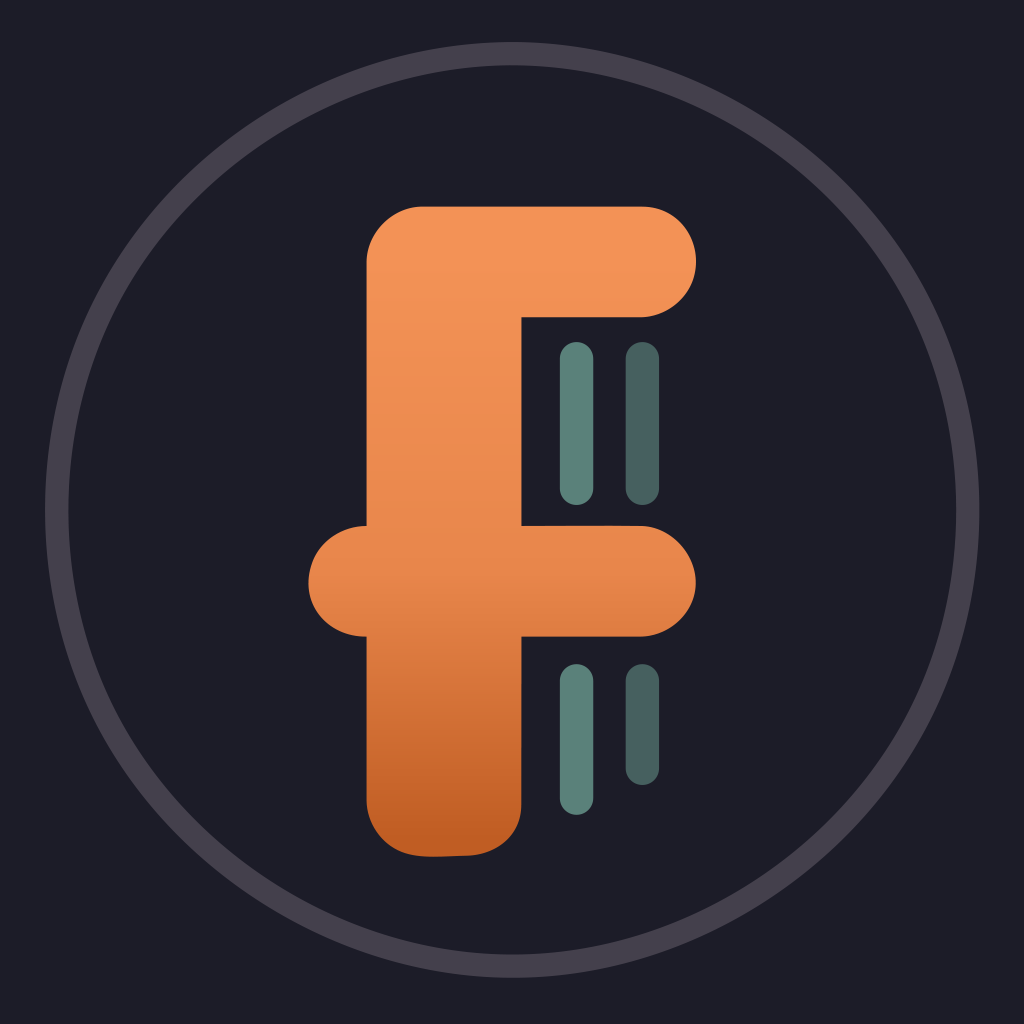 A look at iconic pop artist Taylor Swift during a transformational time in her life as she embraces her role as a singer/songwriter and harnesses the full power of her voice.
To share
Do you want to watch something different?
Watch full movies now!
Press play and be surprised!
Surprise Me