Why watch this film?
"Harry Potter and the Sorcerer's Stone" was the litmus test for the magical world created by JK Rowling on the big screen. And, thankfully, it was a great success. Director Chris Columbus drew inspiration from his experience with family-friendly children's stories such as "Home Alone" and "Mrs. Doubtfire" to create an introduction to the magical world of Harry Potter worthy of the books. There are childlike adventures, a school atmosphere, and above all, moments of true enchantment, such as the plots against Professor Snape, Quidditch training, and levitation classes. It is the lightest movie in the franchise and serves as an invitation to people of all ages to enter the magical corridors of Hogwarts Castle.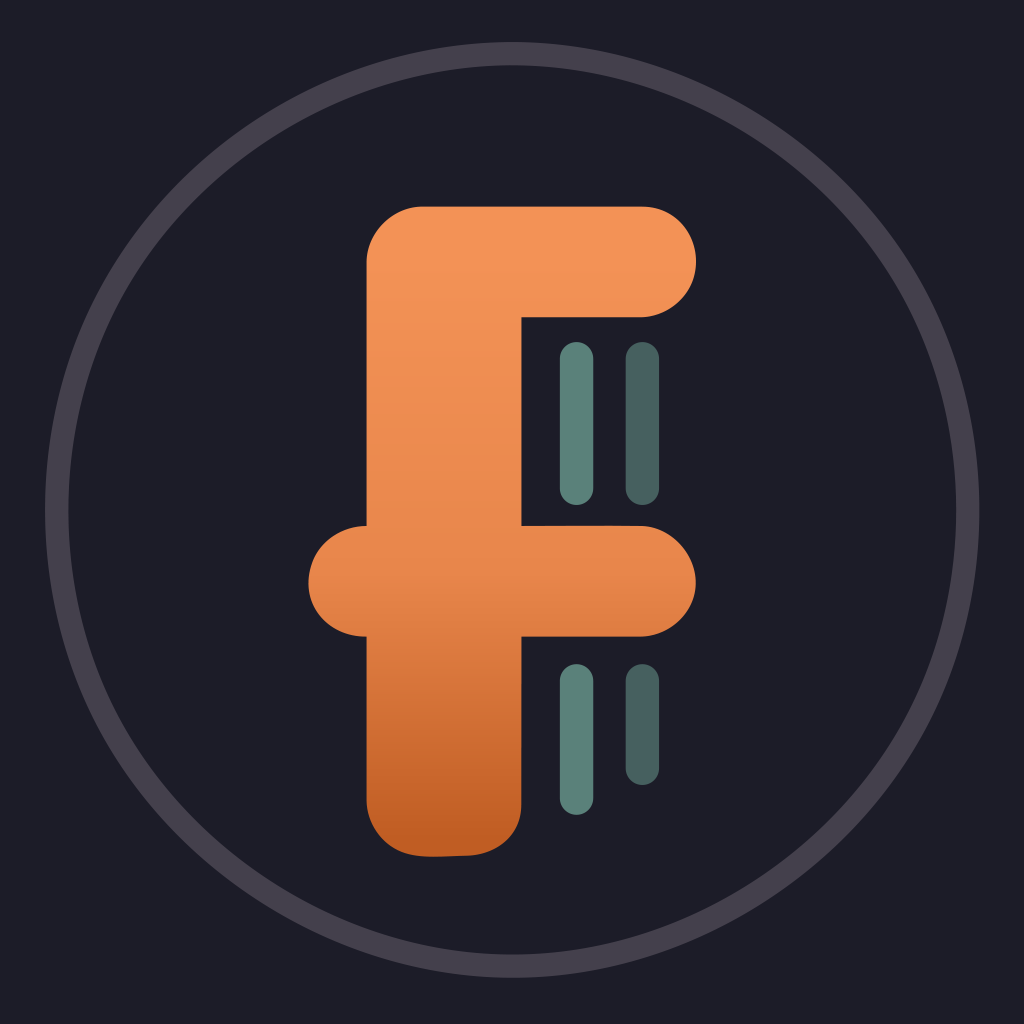 An orphaned boy enrolls in a school of wizardry, where he learns the truth about himself, his family and the terrible evil that haunts the magical world.
To share
Do you want to watch something different?
Watch full movies now!
Press play and be surprised!
Surprise Me