Why watch this film?
With 'Harry Potter and the Order of the Phoenix', the franchise of the wizard played by Daniel Radcliffe takes on the face, form and tone that follows the films up to the 'Fantastic Beasts' spin-offs. After all, director David Yates takes the lead of the story and puts a plasticity, almost an industrial rhythm in what is done, bringing a typical English conduct to the saga. It's slower, more contemplative, things get stranger - in the good and bad sense. In addition, there are many political subplots, due to the interference of the Ministry of Magic. However, contrary to what may seem, the film is one of the most exciting of the saga, with Harry teaching spells to students, Dumbledore showing his powers and, finally, engaging in the famous battle against Lord Voldemort, already alive and powerful.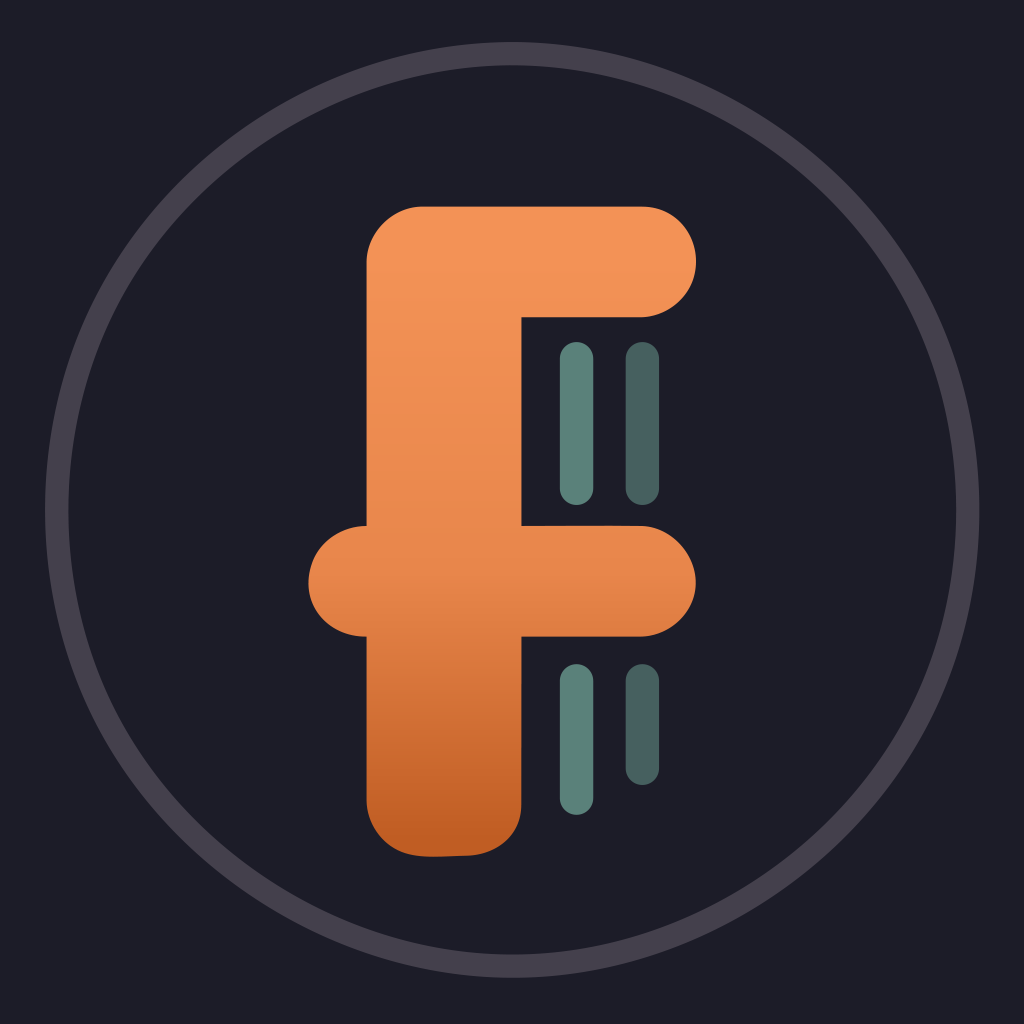 With their warning about Lord Voldemort's (Ralph Fiennes') return scoffed at, Harry (Daniel Radcliffe) and Dumbledore (Sir Michael Gambon) are targeted by the Wizard authorities as an authoritarian bureaucrat slowly seizes power at Hogwarts.
To share
Do you want to watch something different?
Watch full movies now!
Press play and be surprised!
Surprise Me