Why watch this film?
With two totally opposite protagonists and each with their own romances, 'Una dulce disputa' is an entertaining, uncomplicated teen romantic comedy set in the heart of Williamsburg in Brooklyn, the mecca of hipster culture. As such, the movie also speaks to preserving traditions in the face of modernization, as well as gentrification that has made life so economically difficult for many young people aspiring to bohemian life (attention, fans of 'Frances Ha'). Its script may get tangled up with a couple of unnecessary subplots (one of them even being like a contemporary version of 'You've Got Mail'), but at the end of the day it's a sweet romance and family story with a charismatic cast that includes Spanish actress Blanca Suárez ('The Skin I Live In').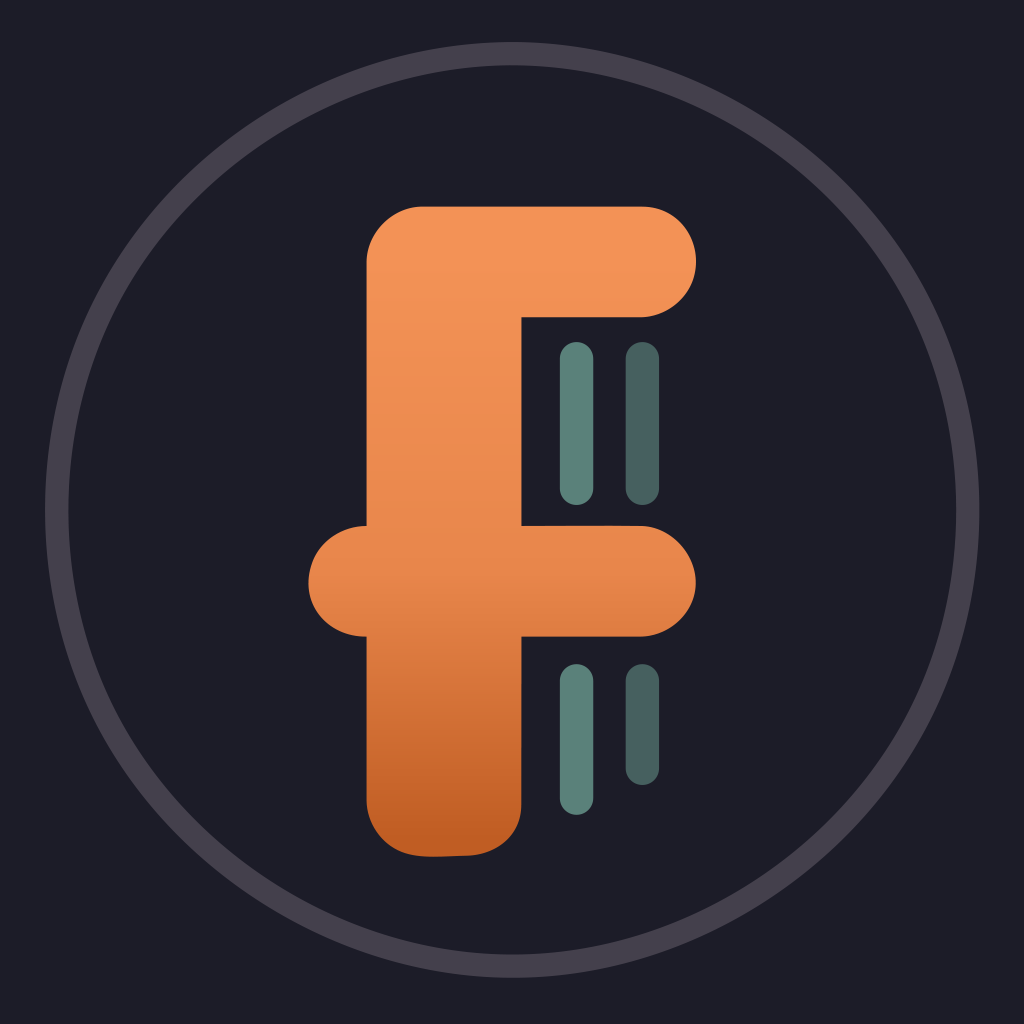 Two cousins, two kind of thinking, and a bakery for saving.
To share
Do you want to watch something different?
Watch full movies now!
Press play and be surprised!
Surprise Me