Why watch this film?
This Spanish sci-fi dystopian is a great parable of our society, perhaps a bit simplistic and straightforward, but very direct in its ideas and violence. In a line similar to Bong Joon-ho's 'Snowpiercer' (director of 'Parasite'), 'El hoyo' makes the premise and design of its production a visual metaphor for the organization of social classes, society and economic inequality. Debut director Galder Gaztelu-Urrutia - along with his screenwriters David Desola (writer of 'Almacenados') and Pedro Rivero (director of 'Psiconautas, The Forgotten Children') - explore the resentments generated by these social differences. The film was awarded at the Toronto International Film Festival, the Goya Awards and was voted best film at the Sitges Festival.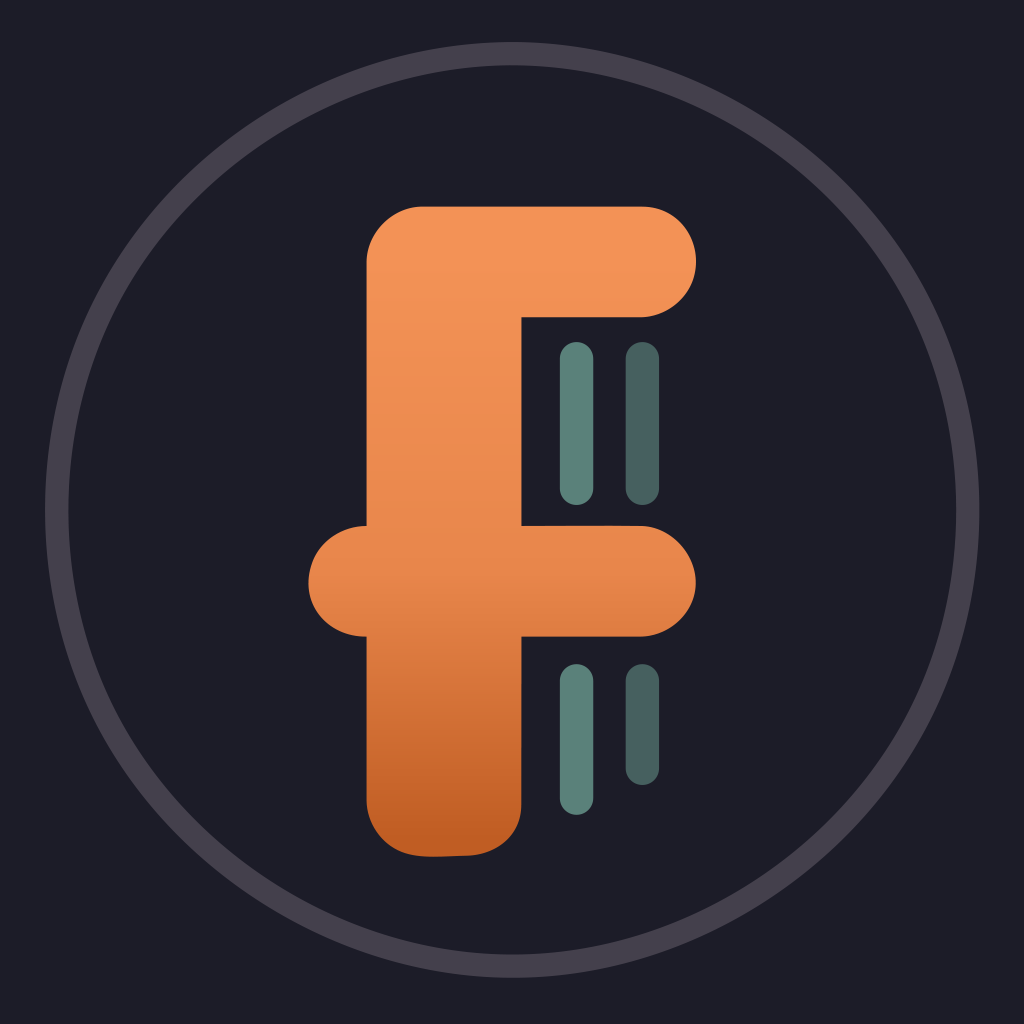 A vertical prison with one cell per level. Two people per cell. One only food platform and two minutes per day to feed from up to down. An endless nightmare trapped in The Pit.
To share
Do you want to watch something different?
Watch full movies now!
Press play and be surprised!
Surprise Me