Why watch this film?
"Although less than in the past, in most families it is the women who take on the responsibility of taking care of the house, the movies, and, if necessary, even their husband. '10 giorni senza mamma' takes advantage of this to create an unusual situation, with the mother going on vacation and leaving all the household responsibilities to her husband. The result is a funny movie, although simple and nothing original (it is a remake of the Argentinian 'Mamá se fue de viaje'), but it has the contribution of the typical Italian exaggeration, which makes the situations funnier. It is a good measure for an unpretentious entertainment."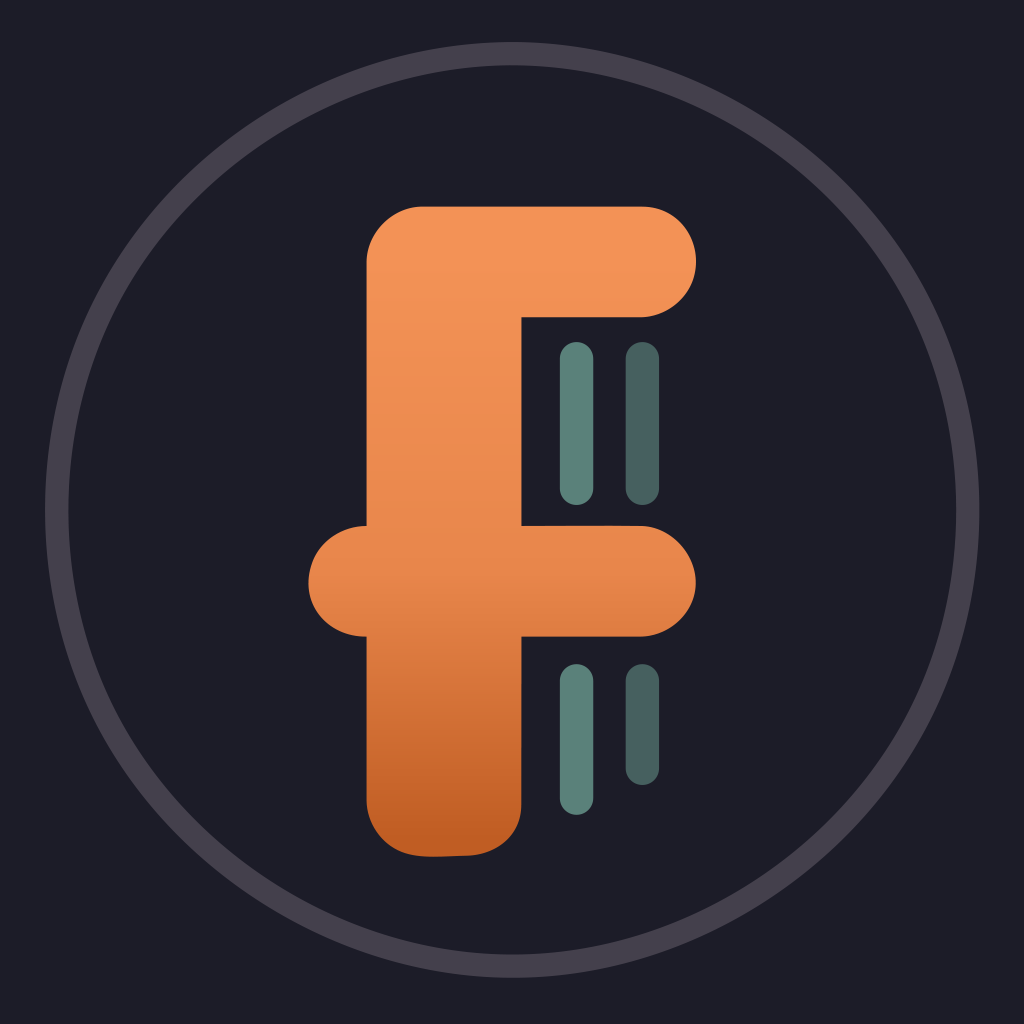 What happens if an always present mother decides to leave for ten days, leaving the three children with a father who was practically absent until then.
To share