Why watch this film?
Nine years after the dramedy 'Until Eternity', the sequel 'Nous finirons ensemble' resurfaces with the same positive points that made the first feature film a success. The cast continues to be the absolute highlight, with actors such as François Cluzet, Marion Cotillard, Gilles Lellouche and Jean Dujardin. And the plot also remains flavorful: with dilemmas of everyday life, it shows the midlife crisis of one of the characters, who tries to make a reunion of old friends. There are no great reinventions in 'Nous finirons ensemble', which has the face of contemporary French cinema. But perhaps for this reason, it is good to watch. It shows life as it is. Without filters and with a pinch of comedy.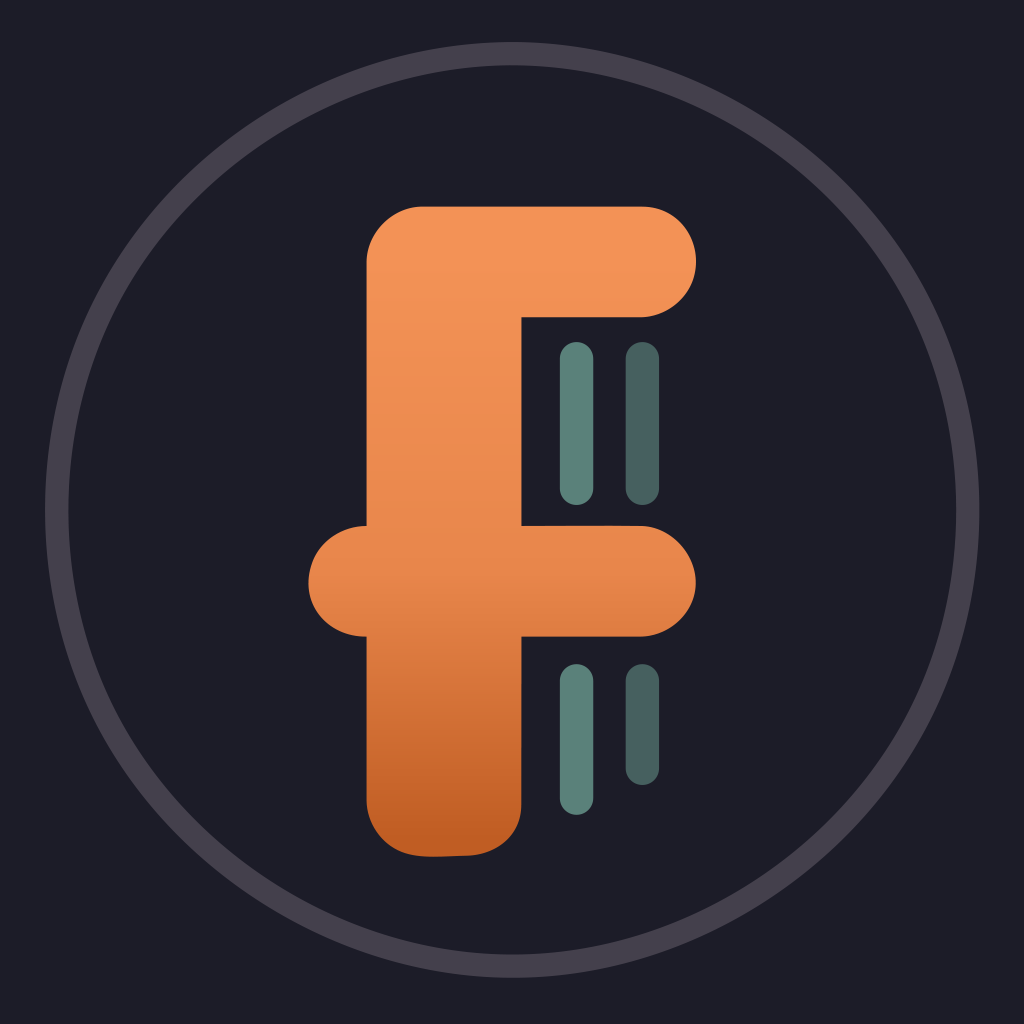 The result of the small handkerchiefs "Petits mouchoirs", 7 years later. The band, which erupted, is found on the occasion of the anniversary surprise organized for Max.
To share
Do you want to watch something different?
Watch full movies now!
Press play and be surprised!
Surprise Me