Why watch this film?
According to (and, unfortunately, the last) movie of the James Bond franchise with Timothy Dalton as the protagonist, 'Licence to Kill' continues with what was established in '007 Marcado para a Morte', with a younger, more physical and serious James Bond compared to the last times of Roger Moore. In the story, we once again see our beloved secret agent being insubordinate, leading M, the head of MI6, to revoke Bond's licence to kill. Furthermore, the decaying Soviet Union is out of the picture and drug cartels become the main antagonists - which, in a way, makes this the most violent movie of the franchise so far. Very 1980s, the era when action heroes exploded. Unfortunately, even though he had a contract for a third movie, production delays for the following one made Dalton never return to the role of the spy.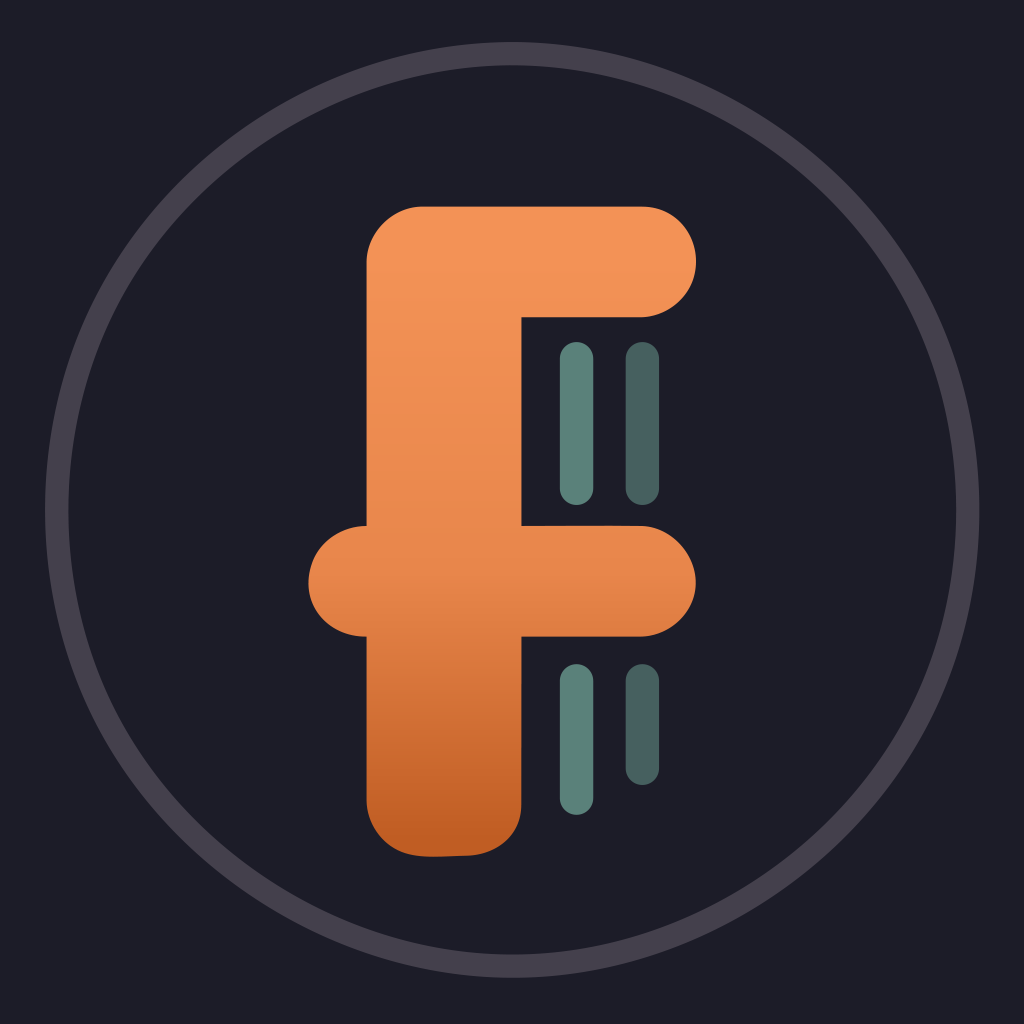 After capturing a drug lord, Felix Leiter is left for dead and his wife is murdered. James Bond goes rogue and seeks vengeance on those responsible, as he infiltrates an organisation posing as a hitman.
To share