Why watch this film?
Besides having established himself in melodrama with films like 'A Vida Invisível' and 'Céu de Suely', filmmaker Karim Aïnouz also took a risk in documentaries such as 'Catedrais da Cultura' and 'Sertão de Acrílico Azul Piscina' -- however, always sharing the direction with other partners. Now, however, he takes his first solo flight in the genre with 'Zentralflughafen THF', awarded at the Berlin Festival. Here, he maintains his contemplative and melodramatic style to talk about the deactivated Berlin-Tempelhof airport, which today serves as a meeting point for Germans and refugees. Karim's own style is undeniable, making use of a repressed emotion in the portrait of the people who cross that environment full of stories. It doesn't have the strength of his dramas, but it shows, from this curious story, the award-winning filmmaker's look at everyday events. Those who like Karim's style of films will undoubtedly find solace here.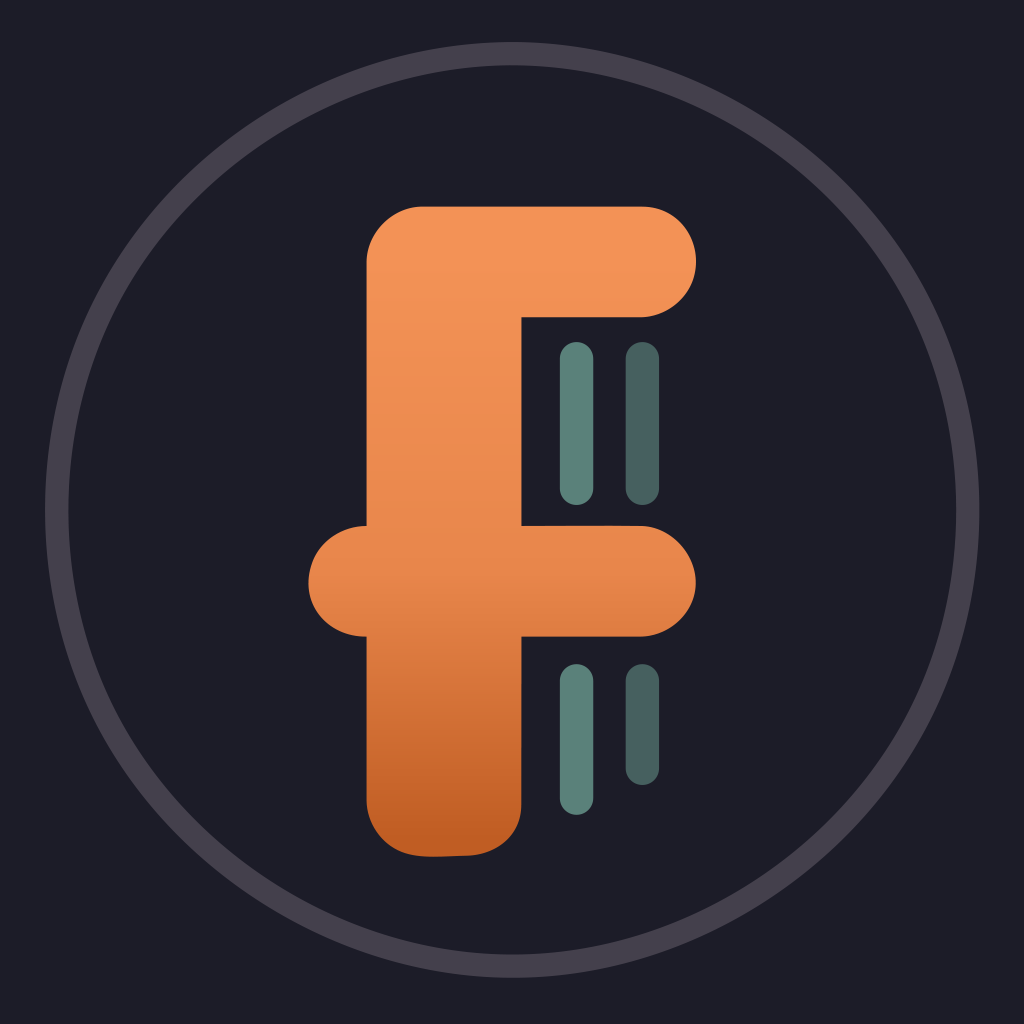 Berlin's Tempelhof Airport was opened in 1923 and, under Adolf Hitler, extended to become the world's largest airport which was finally closed in 2008. But even today Tempelhof Airport remains a place of arrivals and departures being used simultaneously as a refugee shelter and a leisure park for the inhabitants of Berlin. A historically unique moment for a portrait of this city within a city, but also of a European society in a state of emergency, caught between crisis and utopia.
To share
Do you want to watch something different?
Watch full movies now!
Press play and be surprised!
Surprise Me