Synopsis
The astonishing personal story of a young Syrian mother's perseverance through the siege of Aleppo. Told as a love letter from a mother to her daughter, the film explores the dilemma of whether to abandon Aleppo and the fight for freedom.
Why watch this film?
Among all works of art in human history, only a handful, by comparison, possess enough social, cultural, historical and even spiritual value to be essential in comprehending the human experience, and open our eyes to its most profound truths, as beautiful and horrible as they may be. 'For Sama', in the context of the Syrian civil war which began in 2011, is cinema's (and documentary films in particular) demonstration of such qualities, in the same way Alain Resnais did in 1955 to show the entire world the atrocities of Nazism with 'Night and Fog'. As visually shocking as it is moving in essence, this is a film that reaffirms the power of the human spirit, and its capacity for love and beauty even in the face of the worst adversity.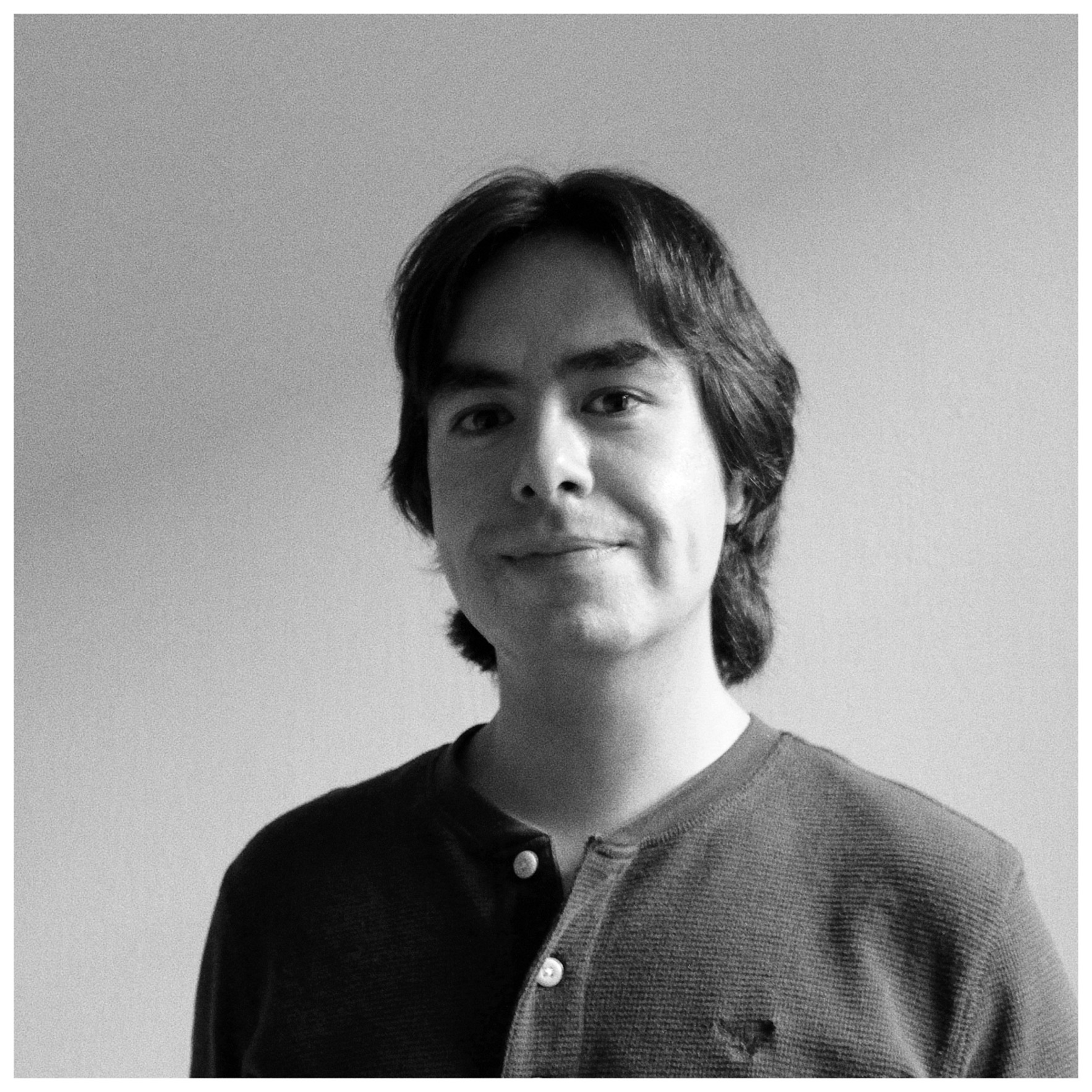 Lalo Ortega
Assistant Editor at Filmelier