Why watch this film?
Dr. Jeffrey Thompson is considered the world's foremost researcher in sound healing. His work focuses on the harmony between body, mind, and spirit, seeking to promote deep personal well-being and expansion of consciousness and brainwaves. In this documentary, part of the 'Heal Lessons' series, Dr. Thompson speaks further about his healing methods and the challenges of balancing body, spirit, and mind. But remember: you should not neglect traditional treatments. Consult your doctor.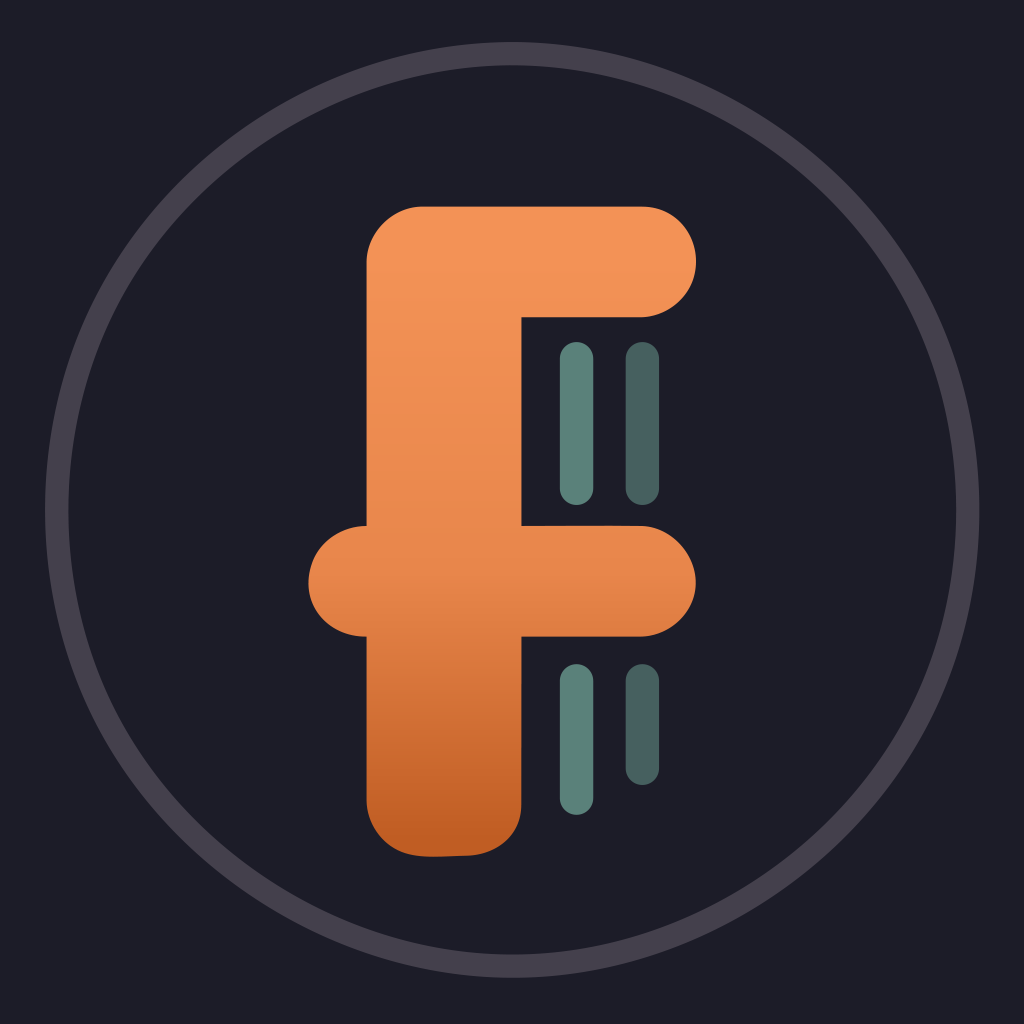 Dr. Jeffrey Thompson experimenta con musicoterapia, frecuencias sonoras y cómo usar el sonido para sanar. Testimonios de líderes espirituales, médicos y personas con dolor crónico revelan la poderosa conexión entre la psique humana y la salud.
To share