Why watch this film?
Bernie Siegel is the founder of Exceptional Cancer Patient, a specific form of therapy that uses drawings, dreams, images and feelings of patients. Thus, the idea is to create a safe and loving therapeutic confrontation, facilitating changes in personal lifestyle and the healing of the individual's life. In this documentary, which is part of the 'Heal Lessons' series, Dr. Siegel talks more about the physical, spiritual and psychological benefits of this type of healing and discusses the breadth of its therapeutic healing potential. Remember: you should not neglect traditional treatments. Consult your doctor.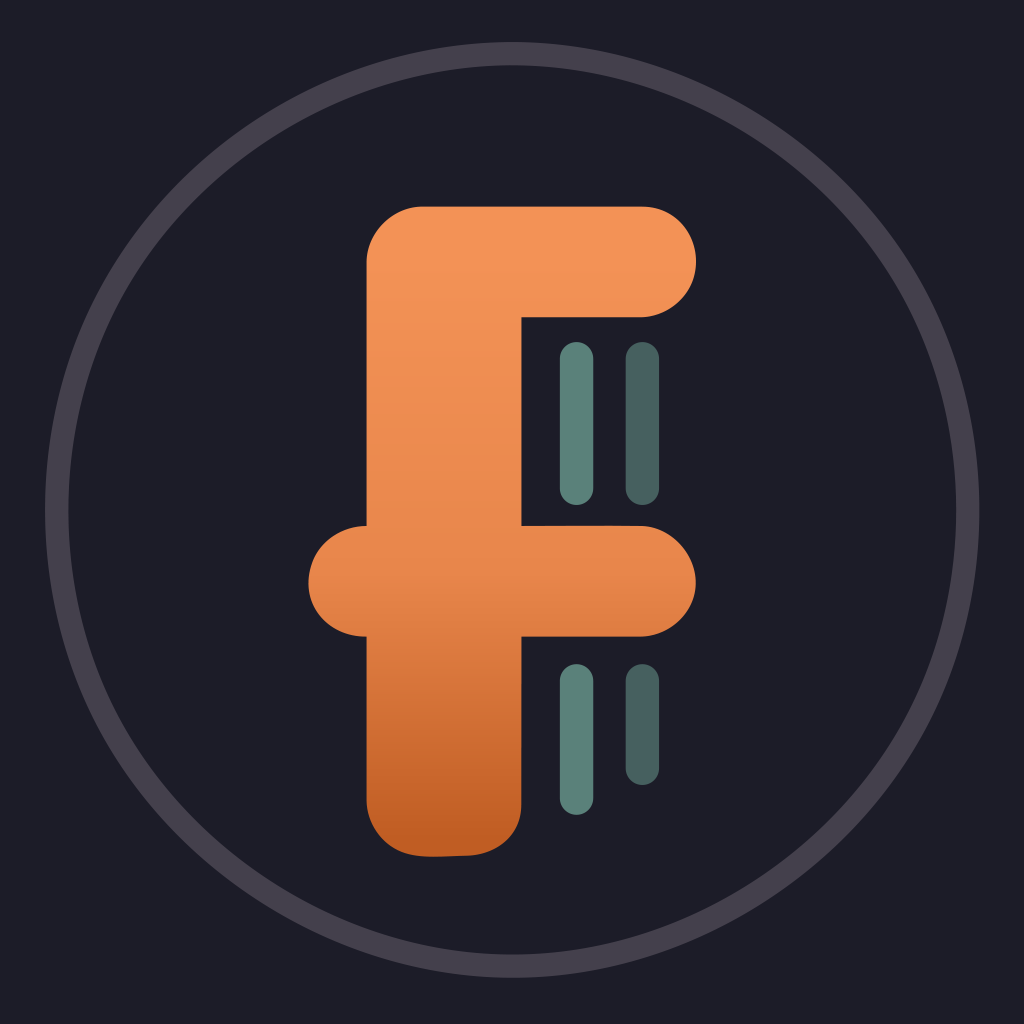 Bernie Siegel reveals how to surpass shame and guilt to heal your body, showing the emotional origin of illnesses.
To share
Do you want to watch something different?
Watch full movies now!
Press play and be surprised!
Surprise Me